We were granted a liquor license from the State Liquor Authority (SLA), which will allow us to serve alcohol pending certificate of occupancy (C of O). Our liquor license will be in effect when we receive our valid C of O, which we expect to have in November 2015.
Until then, we have a great selection of hot and cold beverages available for purchase.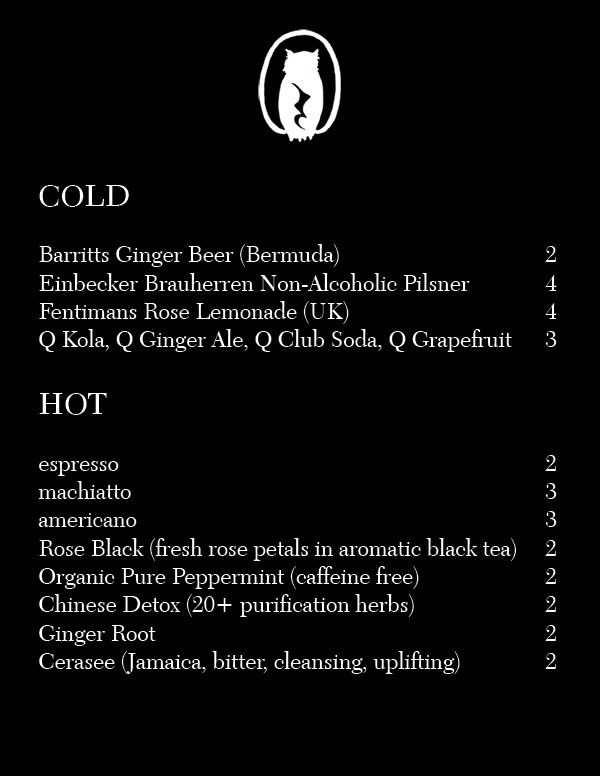 Thanks for your patience, and of course, for your love of music!