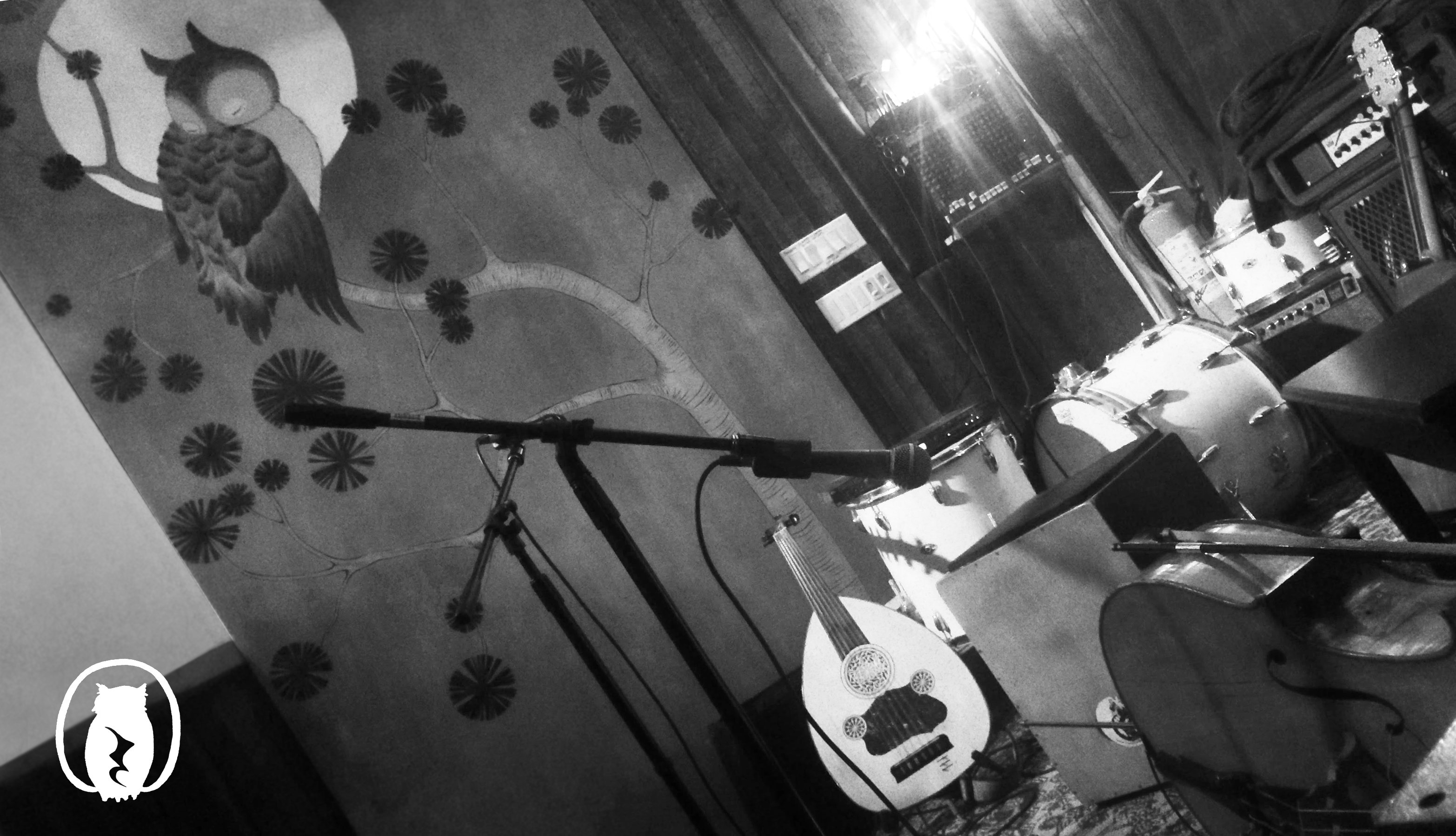 DOORS @ 7:30 / SHOWS @ 8PM, UNLESS POSTED OTHERWISE
---
RSS
Rams Montero • Diamond Grinder • Louisa Stancioff Nov 29

7:30 Door 8:00 Show $12 suggested donation

  

Born in Salem, Massachusetts, to undocumented parents from Costa Rica, Rams Montero taught himself how to play the guitar and piano while teaching at a primary school in the Dominican Republic. He started playing in bands in Boston and had a short but formative stint in East Nashville, where he was inspired by the DIY music scene. Now based in Brooklyn, Rams is writing and recording music more consistently, DJ's under the moniker, Radio Ramsés and engaging with migrants in NYC through local mutual aid work.

Diamond Grinder is a New York-based folk-rock band formed in 2021 by Margaret Nygard and Eli Recht-Appel, whose songwriting partnership traces back to first attempts during their high school days in San Francisco, California. After many years of off-and-on collaboration between the pair, Nygard moved to New York City in the summer of 2021, where Recht-Appel had lived for the past five years. The two, both residing in the Ridgewood neighborhood of Queens, began to write music together frequently, overtime generating the material for their forthcoming debut album produced by Jared Samuel and Ian "Skinny" Salazar.

Born and raised in rural Maine, Louisa Stancioff emerged as a gifted writer with a cinematic eye for richly detailed, emotionally-charged character studies that grapple with the complexities of loneliness, desire, freedom, regret, guilt and forgiveness. Louisa is Yep Roc Record's newest artist. Her debut album releases in April 2024.