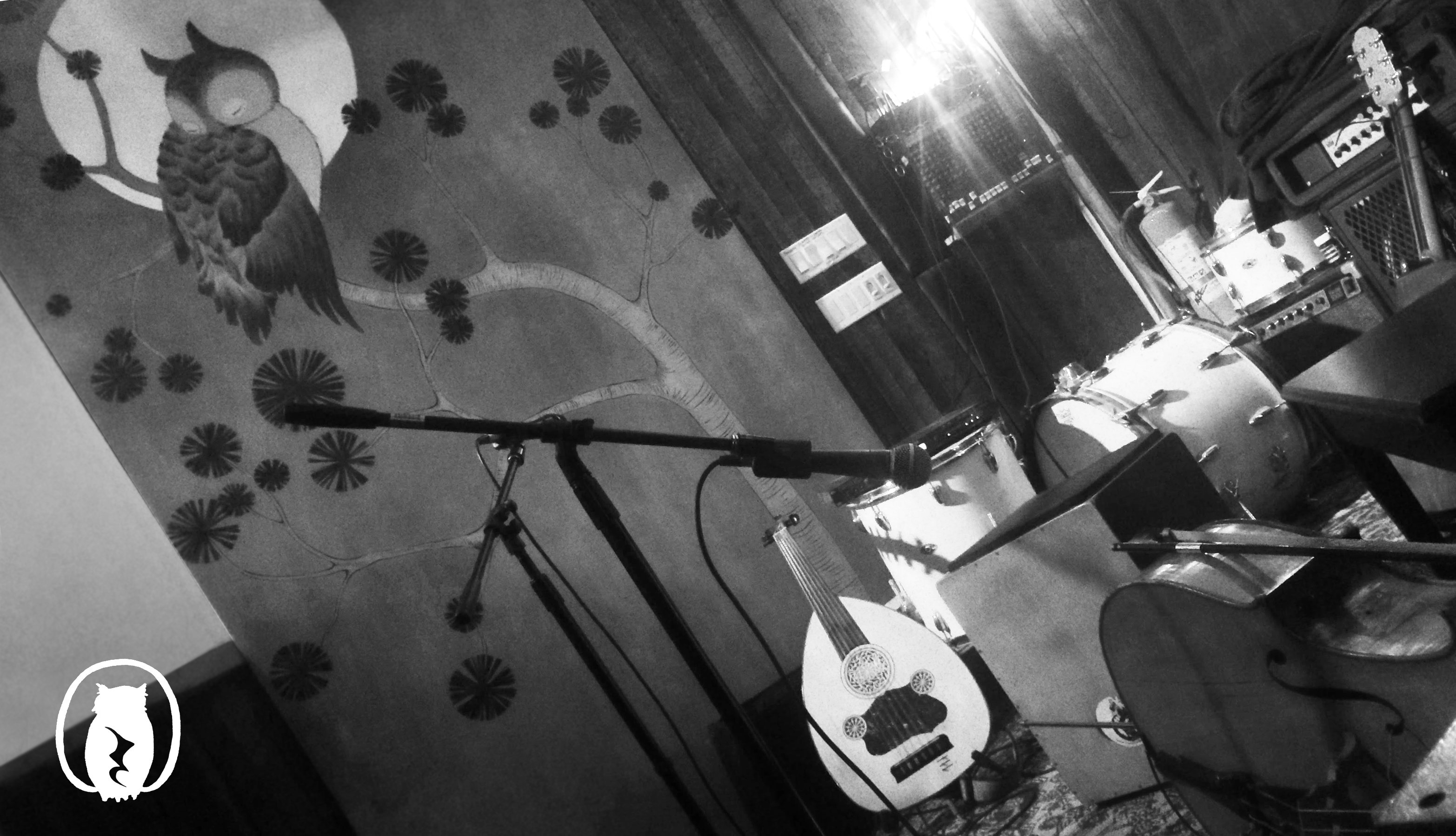 DOORS @ 7:30 / SHOWS @ 8PM, UNLESS POSTED OTHERWISE
---
RSS
Paul Bedal • My Tree Dec 14

7:30 Door 8:00 Show $12 suggested donation

Paul Bedal is a pianist and composer from Chicago currently residing in Brooklyn. His newest trio release Unfolding (BACE Records) features original compositions rooted in the visual themes found in nature, melody and group interplay. Peter Borough of Textura writes "..as the recording develops, a clear impression of his style as a writer comes into focus, with each piece grounded in melodic designs that are generally intricate and atypical—in a good way."  Bedal will be performing selections from his new album featuring bassist Martin Nevin and drummer Adam Arruda.

My Tree is a musical collaboration that straddles the boundaries of R&B, indie rock, and jazz. Their sound has been described as "Seductive, interstellar funk" [Okayplayer] and an "experimental blend of indie rock, jazz, funk, and dream pop" [The Deli Magazine] with "the perfect mix of skill and energy to keep you hooked from start to finish" [Earmilk]. Featuring acclaimed saxophonist Caroline Davis in a different role as a vocalist, and keyboardist Ben Hoffmann, this collaboration features songs that seek to uplift, while at the same time pointing to the current challenges we face in the United States. My Tree is the soundtrack for the inevitable ushering in of the new world order.