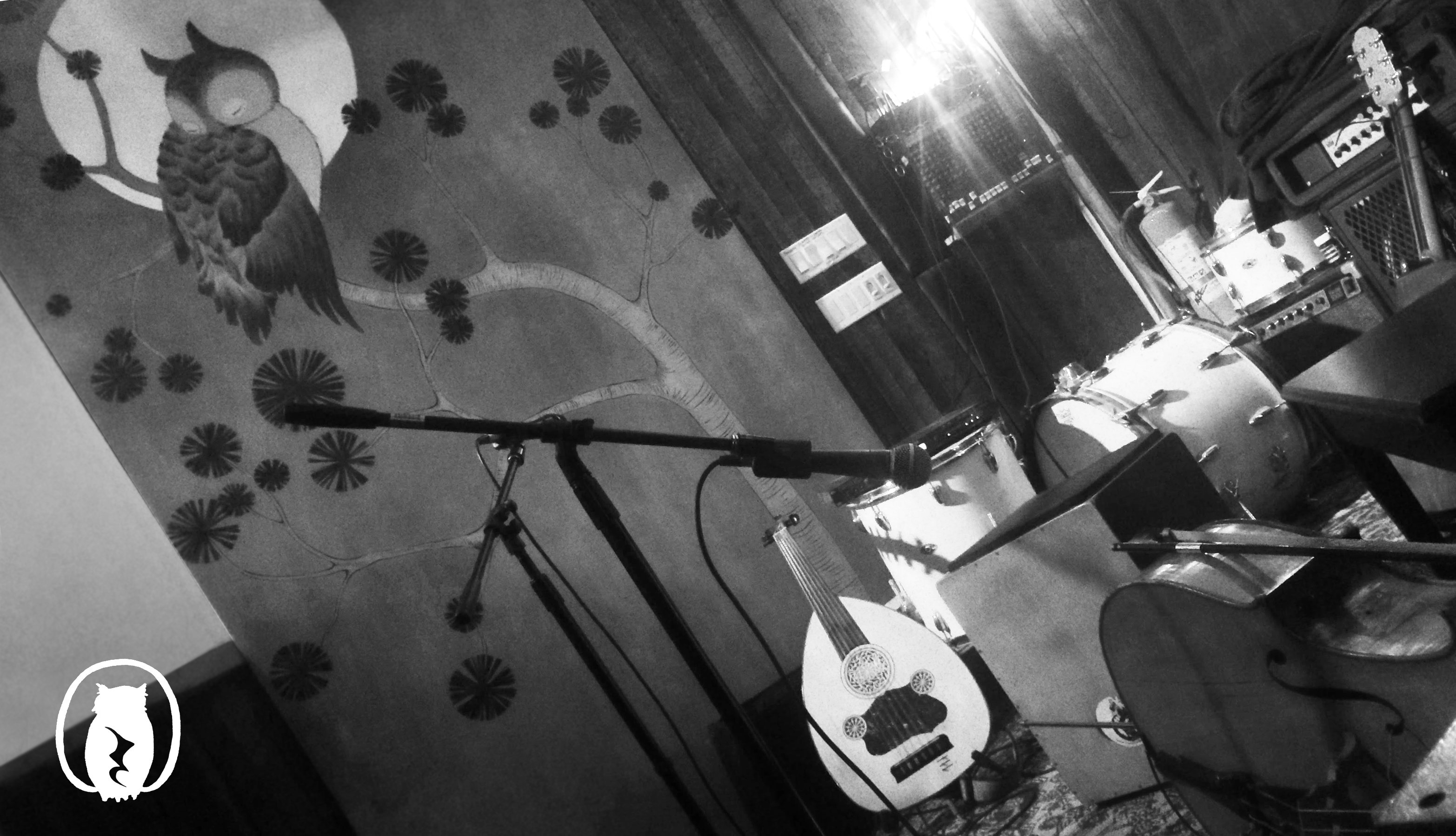 DOORS @ 7:30 / SHOWS @ 8PM, UNLESS POSTED OTHERWISE
---
RSS
Lina Tullgren • Zach Phillips • Ruth Garbus Dec 1

7:30 Door 8:00 Show SOLD OUT

There are no remaining tickets for this event.  

Zach Phillips is a songwriter living in New York. He co-leads the bands Fievel Is Glauque, Blanche Blanche Blanche, Perfect Angels and Martyr Group and used to run the label OSR Tapes. He'll be playing a unique Owl set on piano, accompanied by Mustafa Khaliq Ahmed (percussion), Lindsay Dobbs (singing), and André Sacalxot (alto saxophone & flute).

Ruth Garbus (she/they) is a singular vocalist and songwriter who has been writing, performing, and recording music for two decades. Her most recent album, Alive People, was released on Orindal Records in August 2023 to much critical acclaim. The music incorporates wild improvisatory freedom into complex, soothing compositions rooted in multiple traditions, from folk to jazz and r&b. She performs her solo material as a trio with elie mcafee-hahn and Nick Bisceglia. She is also a member of the experimental quintet Gloyd, as well as the trio Earth Flower with Sam Gendel and Phil Melanson.