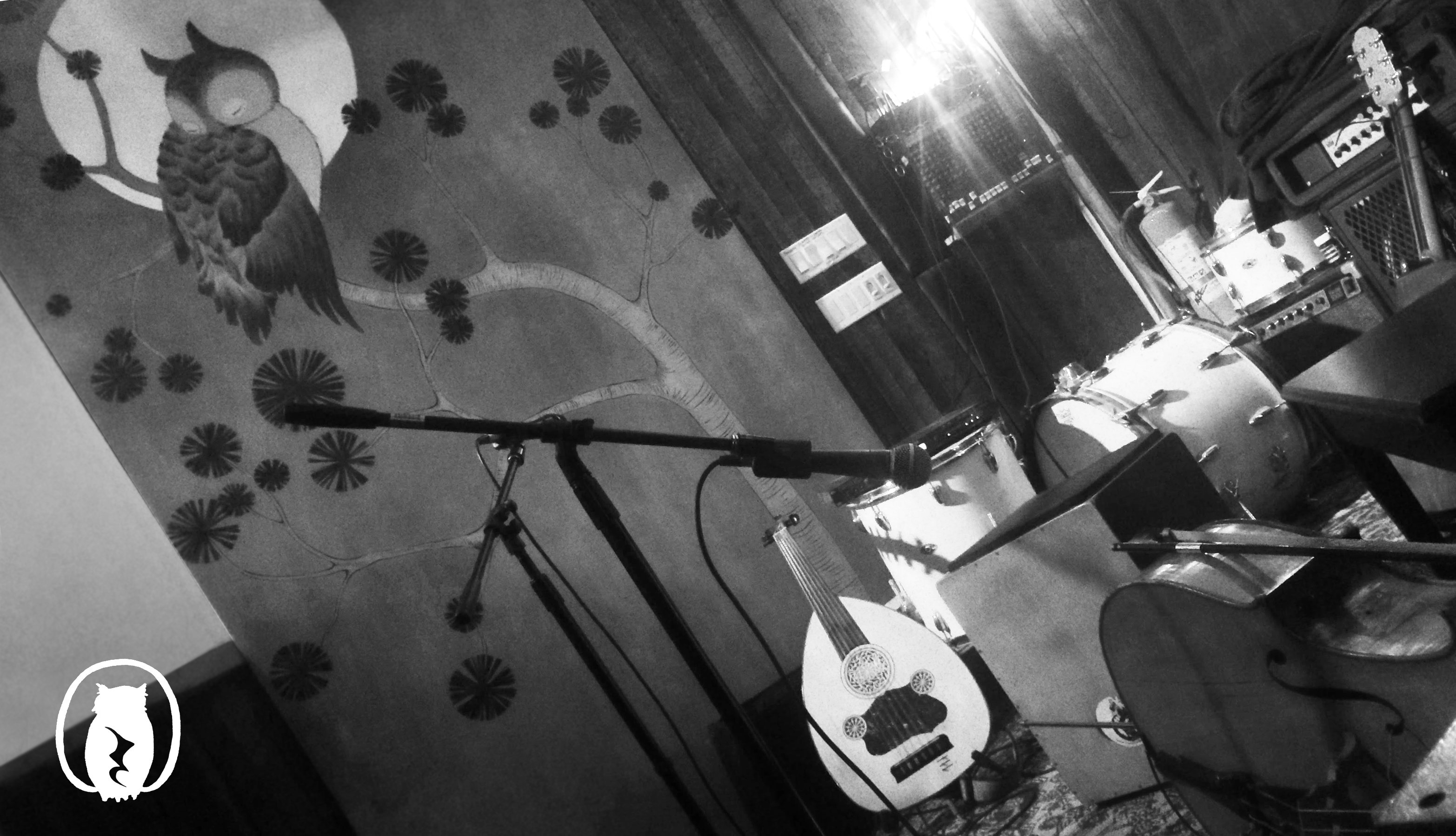 DOORS @ 7:30 / SHOWS @ 8PM, UNLESS POSTED OTHERWISE
---
RSS
Mamma's Marmalade • Rachel Sumner Dec 3

7:00 Door 7:30 Show $12.00 suggested donation

   

Eclectic, explosive, and with an emphasis on fun, Mamma's Marmalade pays tribute to the Americana canon while pulling it along into today at a joyous gallop. Eminently engaging yet full of nuance, Mamma's Marmalade is known for their honeyed harmonies that buoy classic high-lonesome lead vocals, sailing above whirling steel string sonics and pop melody. With each performance, they strive to leave an imprint of jubilance and sincerity on their audiences, continuing the great tradition of connecting one another through song.

Rachel Sumner & Traveling Light are shaking up the bluegrass world with their fresh take on traditional music. Led by Lennon Award-winning songwriter Sumner, the string band's dynamic sound showcases bold chord progressions, unforgettable stories, and mesmerizing harmonies from fiddler Kat Wallace and bassist Mike Siegel. With their grassy roots, Rachel Sumner & Traveling Light create a sound that's both timeless and utterly unique, captivating audiences with every note they play.