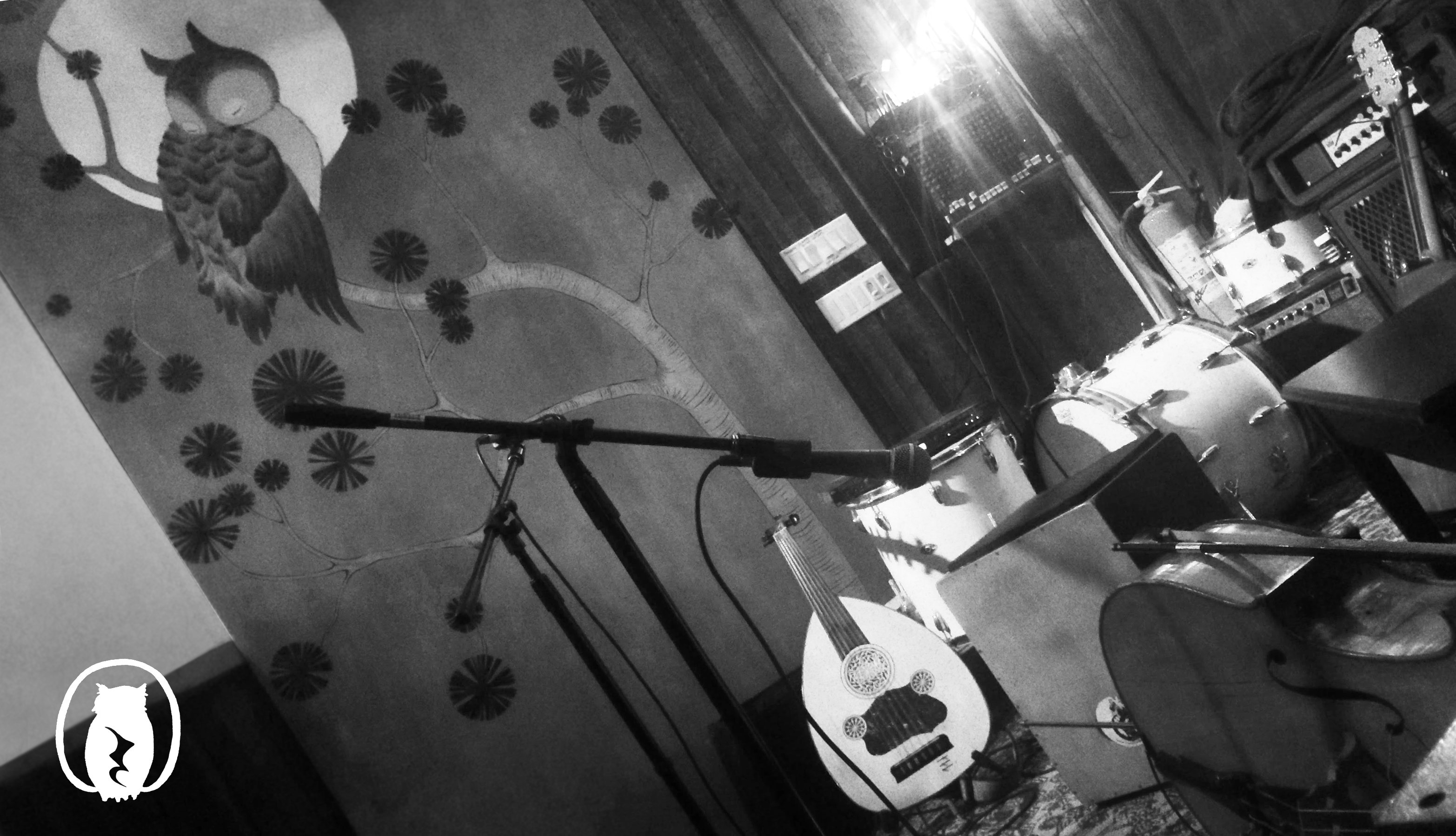 DOORS @ 7:30 / SHOWS @ 8PM, UNLESS POSTED OTHERWISE
---
RSS
Halsey Harkins • Isaac Gillespie • Mike Gebhardt

7:30 Door 8:00 Show $12 suggested donation

 

Emerging from the antifolk scene of the late 2000's, Isaac Gillespie is a NY-based songwriter, performer and man-about-town. Blending folk-song storytelling with the energy of punk and the elasticity of gospel, the Gillespie-fronted The Due Diligence was a mainstay of 2010's Brooklyn DIY. All the while, Gillespie continued to write and perform (and in 2019 release) the more delicate songs of his acoustic beginnings. Over the years he's had the honor to write and record with everyone from Shakey Graves to Landlady's Adam Schatz as well as members of BLEACHERS, Phosphorescent, Son Lux and Ava Luna.

Mike Gebhart is a sensitive and listening drummer. As a student of the University of Washington and Seattle Racer Sessions scene, improvisation is always at the forefront of his musical senses. Multiple practices such as voice training, synthesis, beatmaking, harmony study, journalling, and meditation, inform his drumming. He performs and records in New York with many groups around the city as well as performs in Terror/Cactus, a group based out of Seattle,WA. He co-leads a collective known as Citrine, co-created The Sky Is A Suitcase and performs solo music under his own name. In 2021 he released a solo record entitled Co-Pilot. For his set at the owl Mike will be performing with drums, sampler, piano and voice.