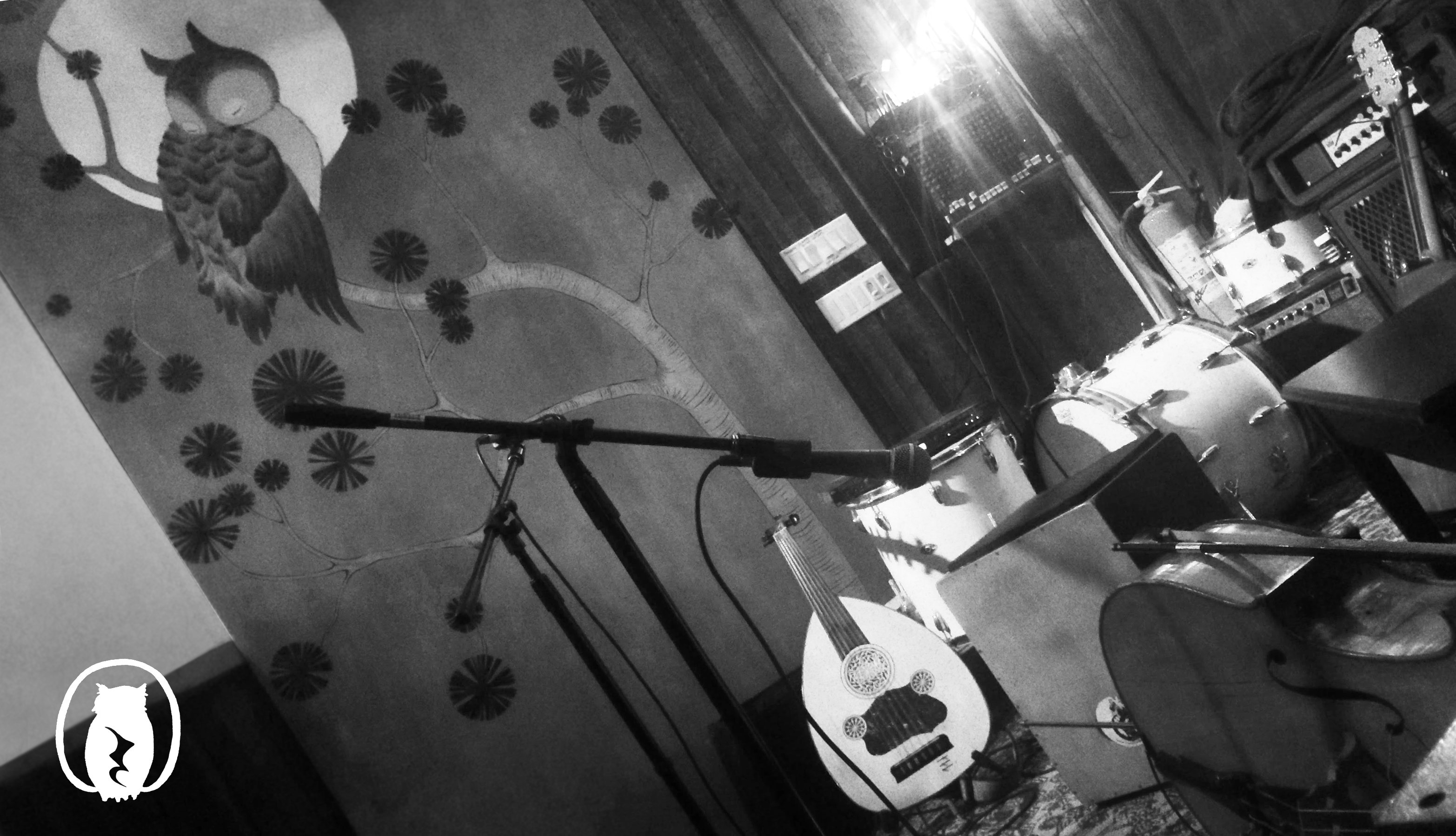 DOORS @ 7:30 / SHOWS @ 8PM, UNLESS POSTED OTHERWISE
---
RSS
Gemma • Ian Davis: Rock Band Oct 20

7:30 Door 8:00 Show $12.00 suggested donation

 

Gemma is Felicia Douglass with producer Erik Gundel, a collaboration where Douglass's playful hooks soar over Gundel's lush, grooving beats. Gundel has a knack for stacking emotions that seem at odds: for channeling feelings of deep introspection and ecstatic joy at the same time, matching a sentiment that often drives Douglass's lyricism. Together, they're masters of upbeat tunes exploding with feelings, a type of healing, happy-sad soul-funk.

Ian Davis: Rock Band is an outlet for composer/guitarist/singer Ian Davis. The music is part carefully constructed, part free with sections of intricate counterpoint devolving into playful, noodly noise. The set features songs about Star Trek, debt, and love. ID:RB released their first album *Passing Phase* in January 2020.