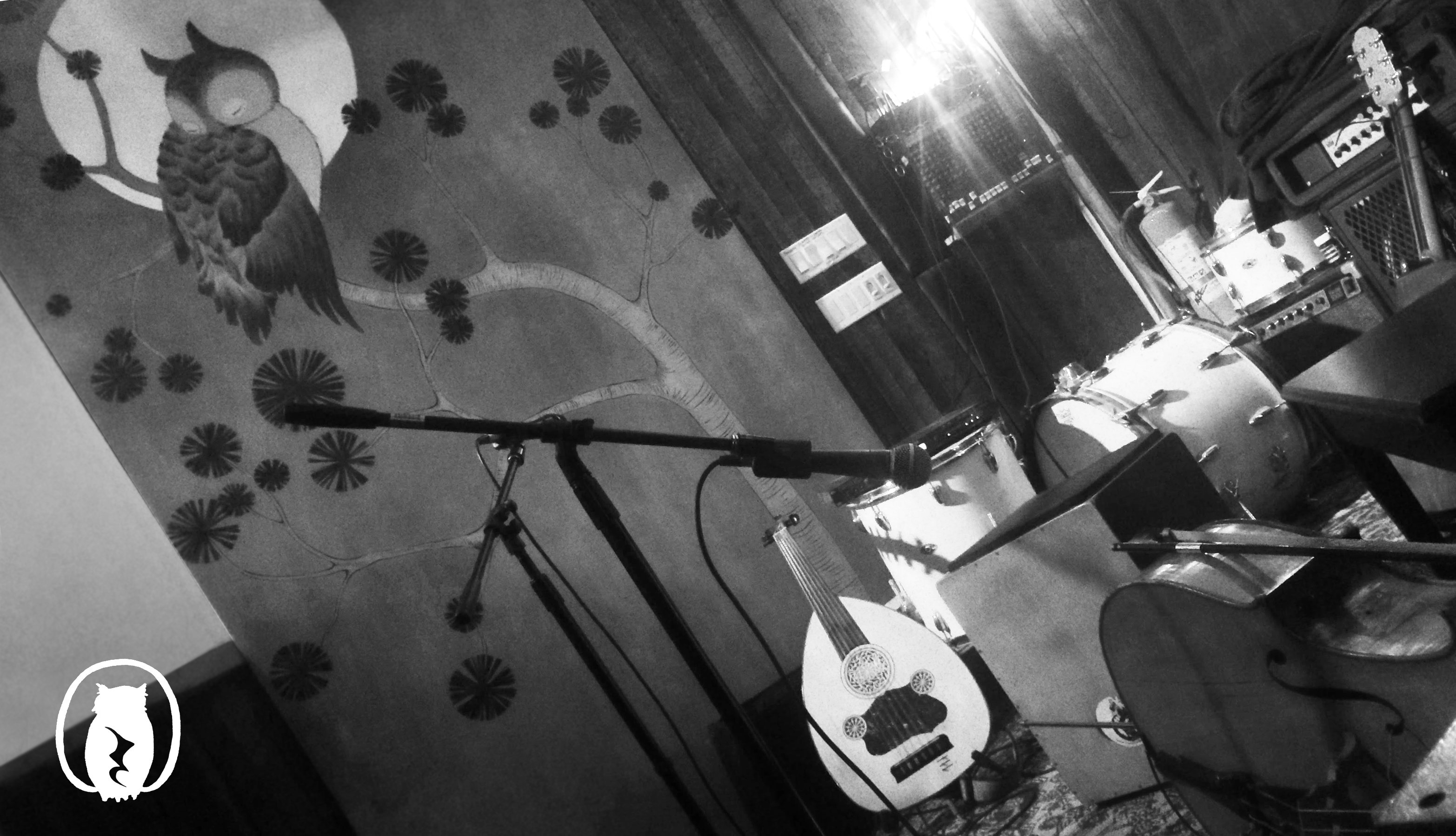 DOORS @ 7:30 / SHOWS @ 8PM, UNLESS POSTED OTHERWISE
---
RSS
Jake Klar • Margaux • Miles Hewitt Oct 19

7:30 Door 8:00 Show $12.00 suggested donation

 

Jake Klar is an artist based in Turners Falls, MA. His songs showcase an ongoing collection of life's lyric moments, both the eccentric and the daily. Klar rides on the Americana tradition of storytelling in his work, while bringing in the edge of modern folk/rock-inspired arrangements. Whether Jake is playing solo or with his band – you will leave his shows with his crooning voice and the poetry of his lyrics ringing through your head. Klar is a veteran of Northeast Festivals such as Otis Mountain Get Down and FreshGrass. His latest release, Witness, is a follow-up to his acclaimed 2020 collection of songs, Masquerade.

Miles Hewitt is a songwriter and poet residing in Brooklyn, NY. His debut record, Heartfall, drew critical raves, including from The Boston Globe, who named it one of the 50 Best Albums of 2022 and wrote: "A simply brilliant debut . . . by turns intimate and epic." He will be performing with his new "string band" (acoustic guitar, violin, bass, and drums) at this show.

Margaux is a singer/song-writer originally from Seattle, WA, currently based in Brooklyn, NY. With lush arrangements and deeply personal lyrics, Margaux aims to reflect on the intimate and poignant feelings that arise throughout life's transitions. Her most recent release takes shape as a couplet inspired by the poetic world of Emily Dickinson. Take a listen to Everlasting Snow and Maple's Loom wherever you listen to music.