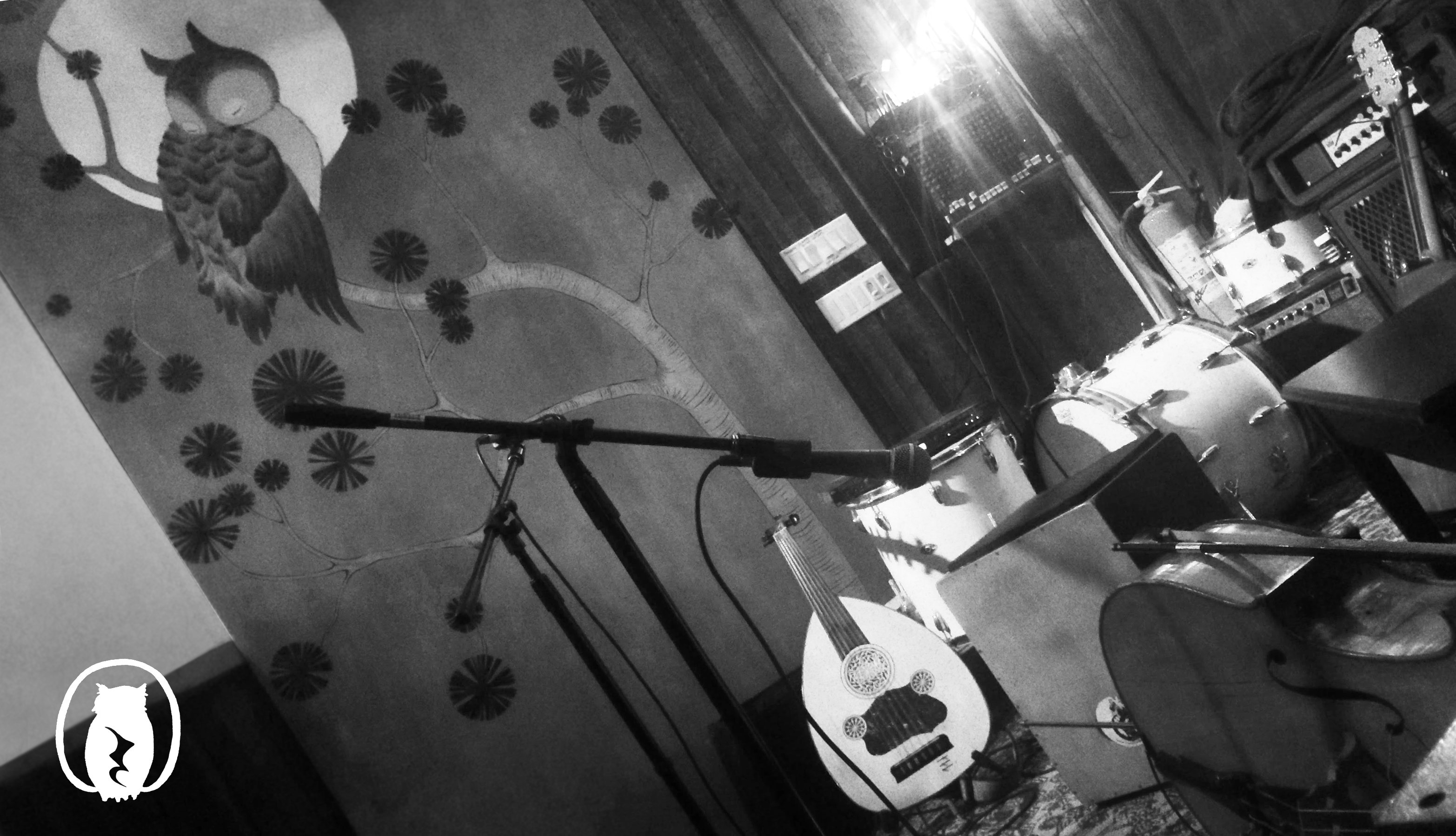 DOORS @ 7:30 / SHOWS @ 8PM, UNLESS POSTED OTHERWISE
---
RSS
'Strawberry Runners' Album Release Party w/ Matt Bachman & Quarterly Oct 6

7:30 Door 8:00 Show $15 adv/$20 door

  

Active for over a decade in New York City and Boston, Brooklyn guitar and cello duo Quarterly have become known for their performances of classical and folk-influenced pieces. Reveling in unfamiliar textures, Drymala and DiPietro conjure images of disparate scenes, set on and by the sea, in a mythological past, or in the intimacy of the home.

Matt Bachmann (b. 1988, Chicago) is a social worker/musician whose music is a marriage of long form repetitive instrumental music and songwriting music. Maybe best known for his bass plucking in Mega Bog, Jeff Tobias' Recurring Dream Band and with the Ed Askew band, Bachmann brings the gentleness and touch of his bass playing to his synthwork and shaky voice. He has released three records on Owen Ashworth's (Advance Based) tight knit Chicago based label, Orindal Records, including Dream Logic which was released in 2021.

In Strawberry Runners' eponymous debut album, songwriter, Emi Night navigates themes of solitude and belonging; trauma and the complex entanglement of love and control within relationships on the terrain of folk, pop, and country-reminiscent instrumentation.  Amid familiar yet abstract arrangements, Night wields heavy lyrical material with disarming grace and candor.  'Strawberry Runners' may sparkle on its surface, but beneath lies an untamed reckoning with the world and oneself.