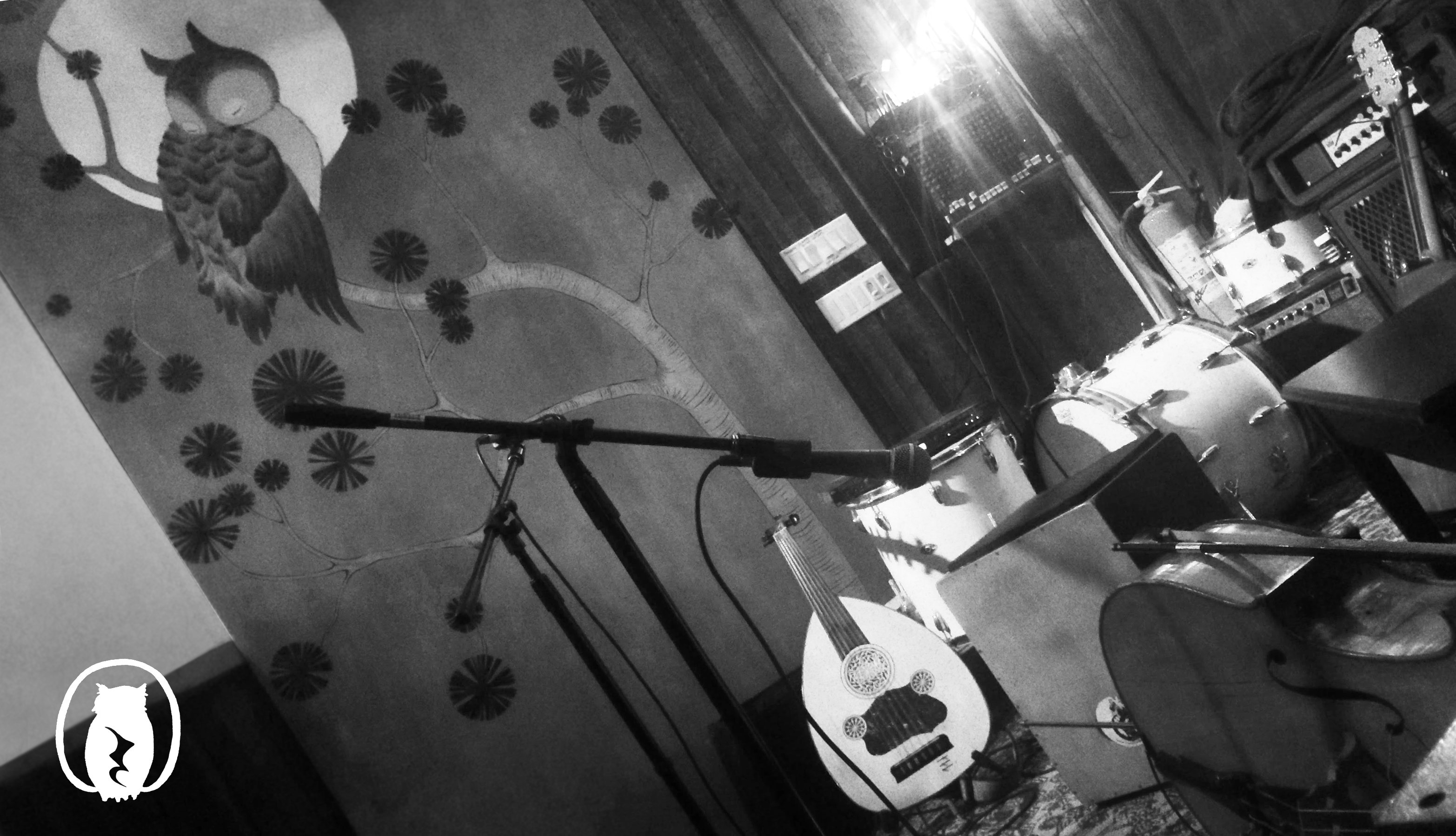 DOORS @ 7:30 / SHOWS @ 8PM, UNLESS POSTED OTHERWISE
---
RSS
Sam Levin • Michael Bates Oct 8

7:00 Door 7:30 Show $12 suggested donation

 

During the pandemic, Sam Levin unexpectedly left New York and moved to a small town in Poland, where he turned his focus to jazz and composition. Sam's recent album, Another Brooklyn, is the result of Sam's creative work in isolation.  The music is rooted in the jazz tradition but the compositions draw heavily on Sam's influences from rock and the experiences of seeing so many different approaches to music at places like Tonic and the 55 Bar.

With Noah Garabedian on bass, Silvan Joray on guitar and Noam Borns on piano.

 

Michael Bates' Northern Spy

Michael Blake-saxophone, Josh Deutsch-trumpet,  Santiago Leibson-piano, Greg Joseph-drums, Michael Bates-bass.

Take one listen to the joy and energy of this unpredictable band and try not to get caught up in the excitement.    Northern Spy's rough-and-tumble interplay makes everything an option.  They veer happily between wide open jazz, the swing tradition and heavy grooves.  An organic and soulful quintet of long time New Yorkers who play with intensity and fire; they take the blues and manhandle it into unexpected musical shapes.