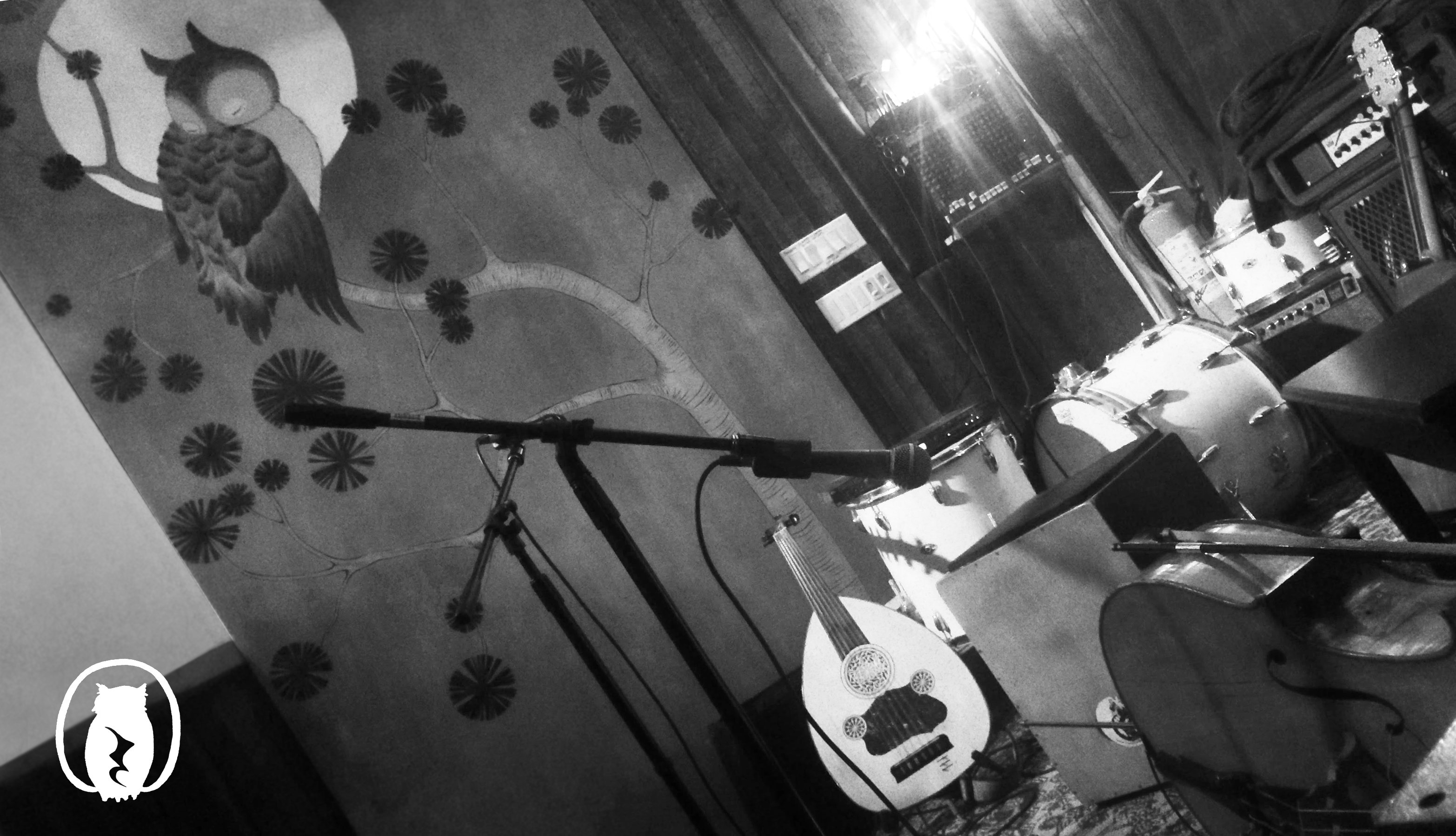 DOORS @ 7:30 / SHOWS @ 8PM, UNLESS POSTED OTHERWISE
---
RSS
Marty O'Reilly • Mama's Broke SOLD OUT Nov 5

7:00 Doors 7:30 Show

Explaining Marty O'Reilly's music is like describing a dream. It feels familiar, but at the same time unchartered. His songs sound bluesy but not blues, folk but not folk, soulful but not soul. Marty's voice is beautiful and unique, his lyrics stark yet lush over gritty electrified guitar, melding beautifully into genre-defying music within the vast definitions of Americana. One can hear an urgency and complexity in the songs, expressing something elemental and perhaps contradictory: love and anger, joy and pain, real and imagined.

Mama's Broke, based out of New Orleans and Halifax, craft a sound that artfully weaves old-time, Quebecois, blues, punk, Celtic, Balkan and doom metal into a hypnotic and energizing tapestry of original music.  The connection between Amy Lou Keeler and Lisa Maria draws the listener in as they effortlessly move through dark, lonesome, and intricate acapella songs to fiery, ripping fiddle/banjo tunes accompanied by foot percussion and driving guitar rhythms.