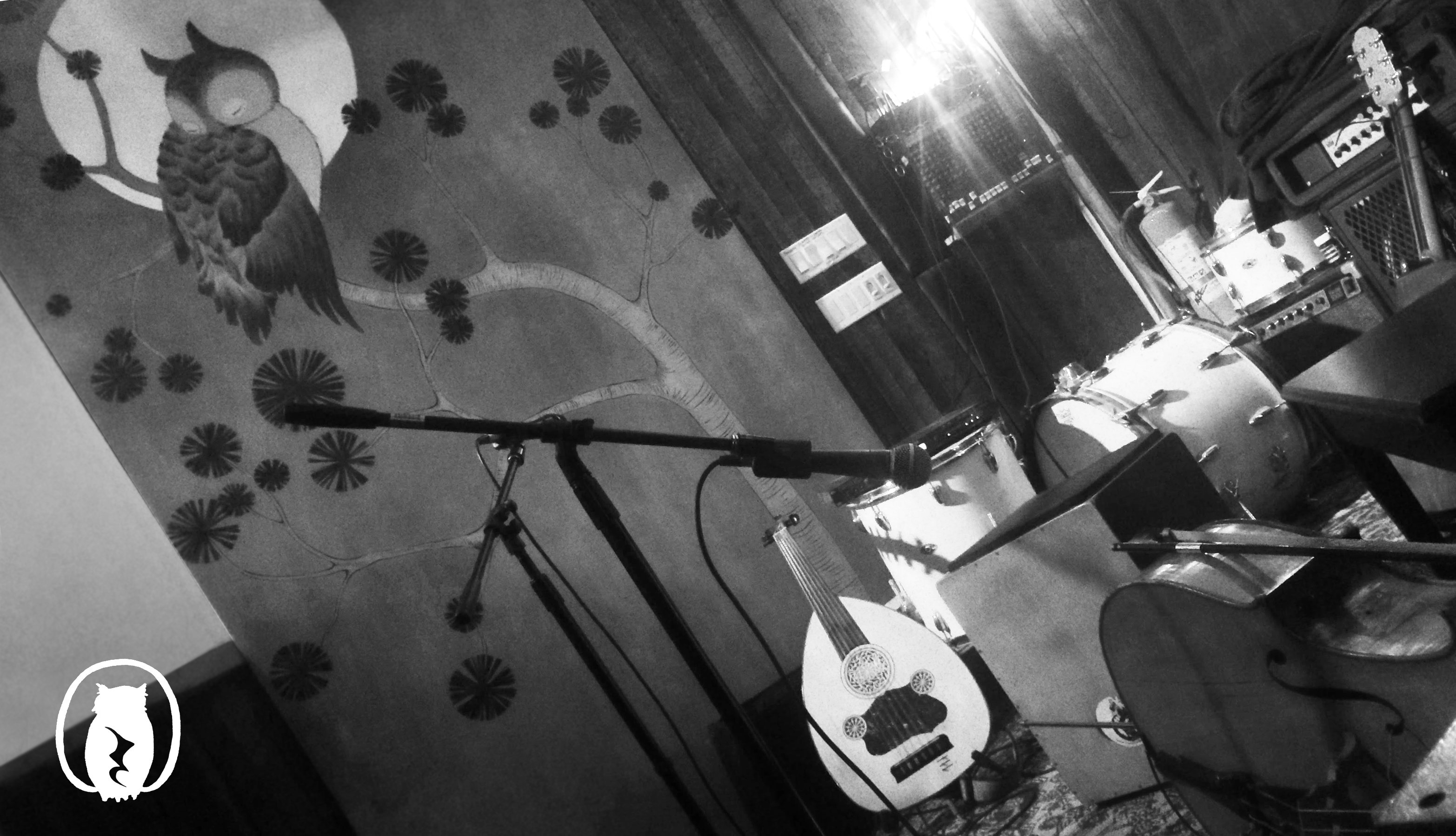 DOORS @ 7:30 / SHOWS @ 8PM, UNLESS POSTED OTHERWISE
---
RSS
Gadadu * BenBen Oct 26

7:30 Door 8:00 Show $12 suggested donation

With a kaleidoscopic sense of time and texture, GADADU weaves odd-meter grooves, synth-spiked orchestral arrangements, and unorthodox song forms into a dreamy, soulful sound. GADADU has released three full-length albums to critical acclaim, most recently The Weatherman Is Wrong on Gold Bolus Recordings in 2023.

BenBen is a musician, animator and owl magic evangelist best known for an unforgettably wistful high tenor voice. BenBen's compositions wrap melodic ear worms in a blanket of unconventional, maximalist arrangements. Live shows center on the voice, surrounded by unpredictable and sublime instrumental configurations and surreal visual projection. Videos for BenBen's  music often find him collaborating with other outsider artists and animators. BenBen just completed a tour of Finland, and will release his debut vinyl LP "Sincere Gifts" on record label Perpetual Doom (whose logo is an owl) in autumn 2023.