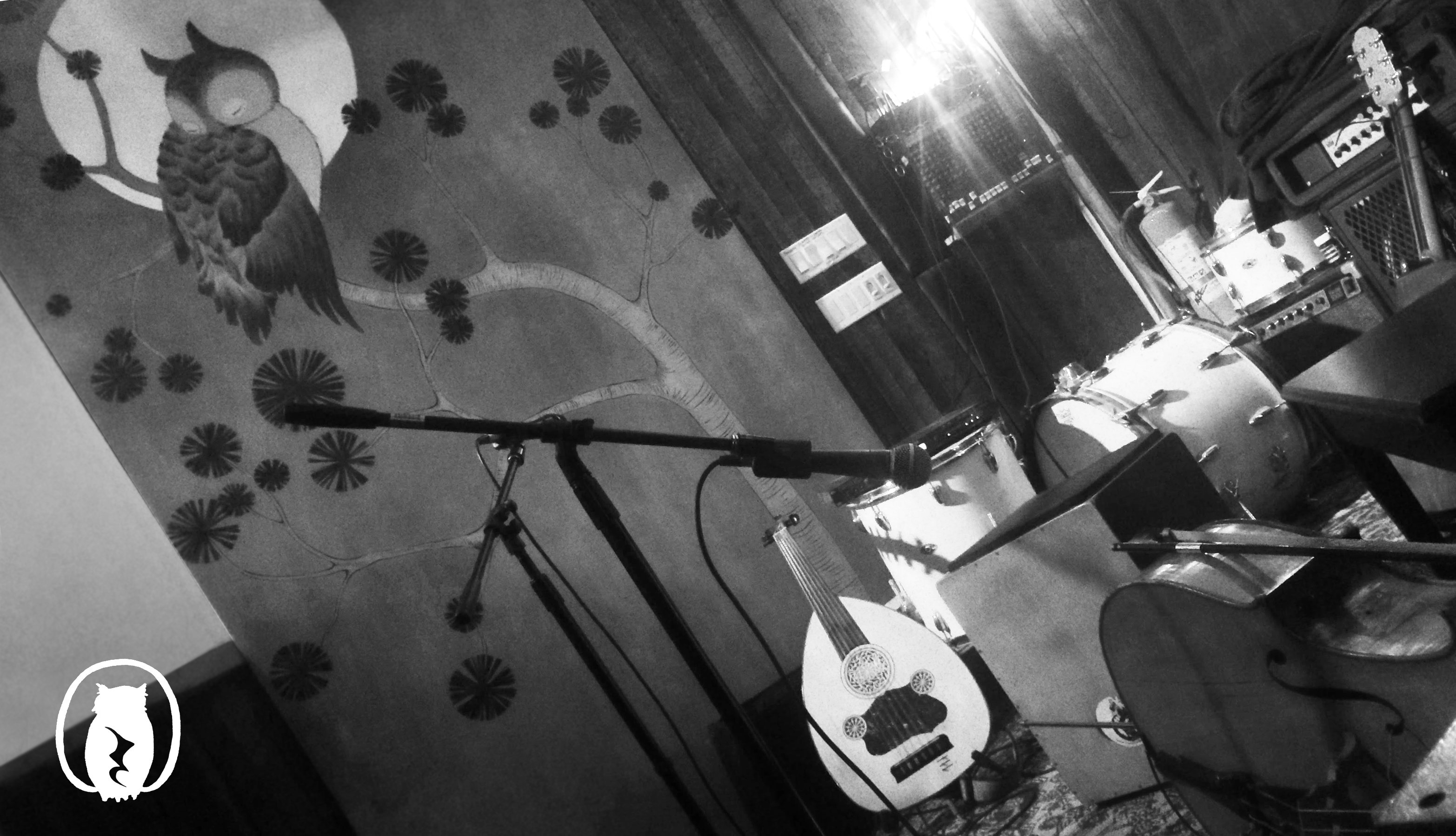 DOORS @ 7:30 / SHOWS @ 8PM, UNLESS POSTED OTHERWISE
---
RSS
Greef/ Your Next Pie / Good Intentions Oct 7

7:30 Doors 8pm Show

   

 

Greef is a bedroom trash pop cassette DJ from sadville Maine.

 

Katie

McShane

has been writing music for the past 10 years, with over 20 albums released in all sorts of shapes and sizes.  Her recent projects include rock band Spirits Having Fun and children's show Draw Together.   Through her years of writing Katie has developed a strong musical language that is warm, present-minded, and full of spirit and laughter.  "

Your next pie

" is Katie's first true solo project, supported by a band of her deepest collaborators.

Good Intentions is an instrumental rock band, playing music by Gregg Belisle-Chi and Sam Decker. Following the lead from their favorite singers, songwriters, and composers, the music is warm, direct, and just a little emo.