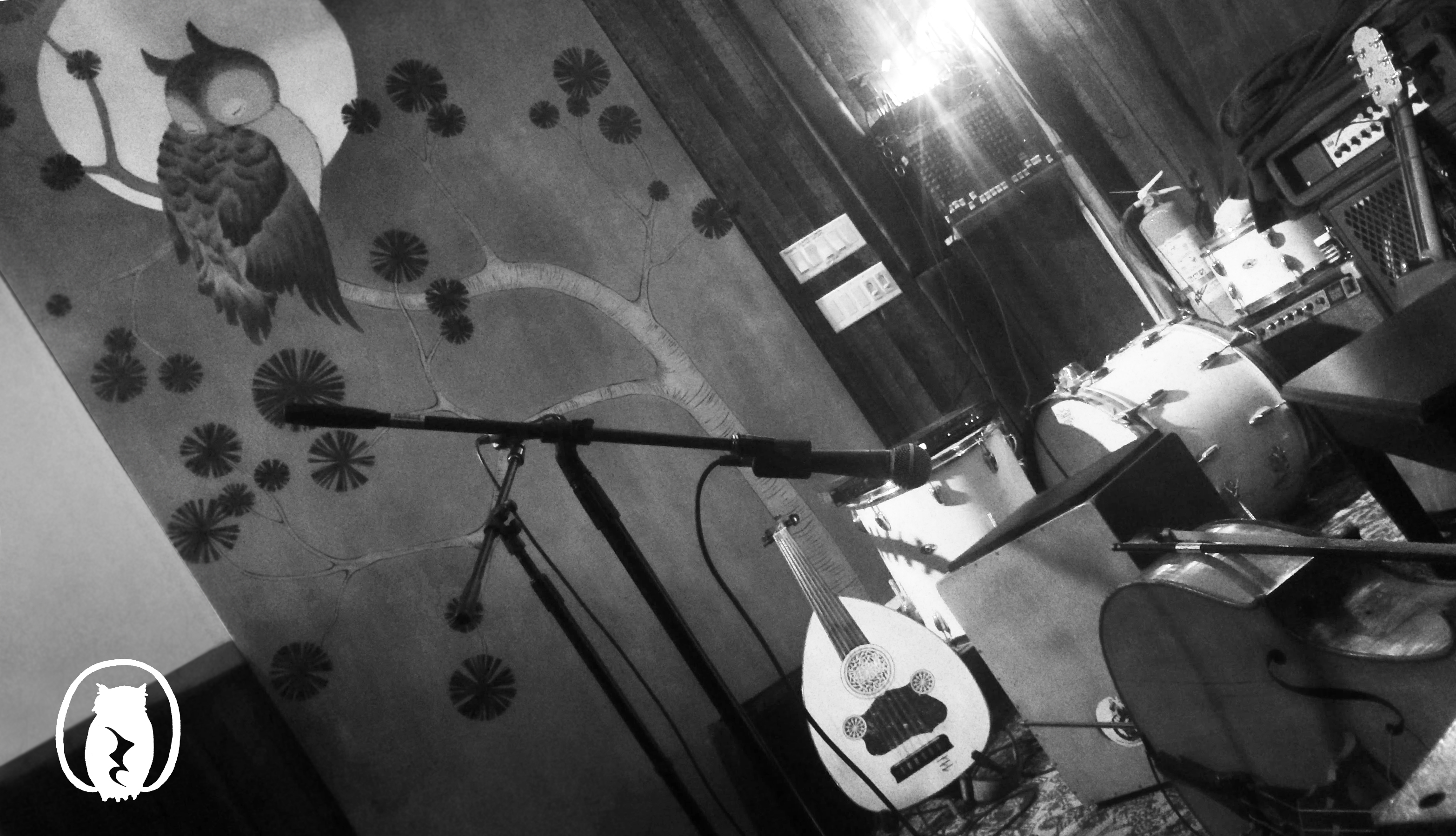 DOORS @ 7:30 / SHOWS @ 8PM, UNLESS POSTED OTHERWISE
---
RSS
Jules Olsen • The Ladles June 21

7:00 Door 7:30 Show $12.00 suggested donation

Jules Olson is a songwriter and musician currently based in New York. Weaving together elements of indie folk, alt-country, and soul, her music has developed a unique and refreshing sound. In the past couple years she's shared the stage with artists like Margaret Glaspy, Florist, and Pinegrove, and is in the process of releasing her first full length album.

The Ladles have three part female harmony perfected – but their sound is more than that… They are an amalgamation of their respective histories and influences. With sophisticated arrangements, they create a dreamy otherworldly atmosphere that draws audiences in and demands attention. They quiet noisy bars and liven up staid concert halls. The Ladles are Katie Martucci, Caroline Kuhn, and Lucia Pontoniere.