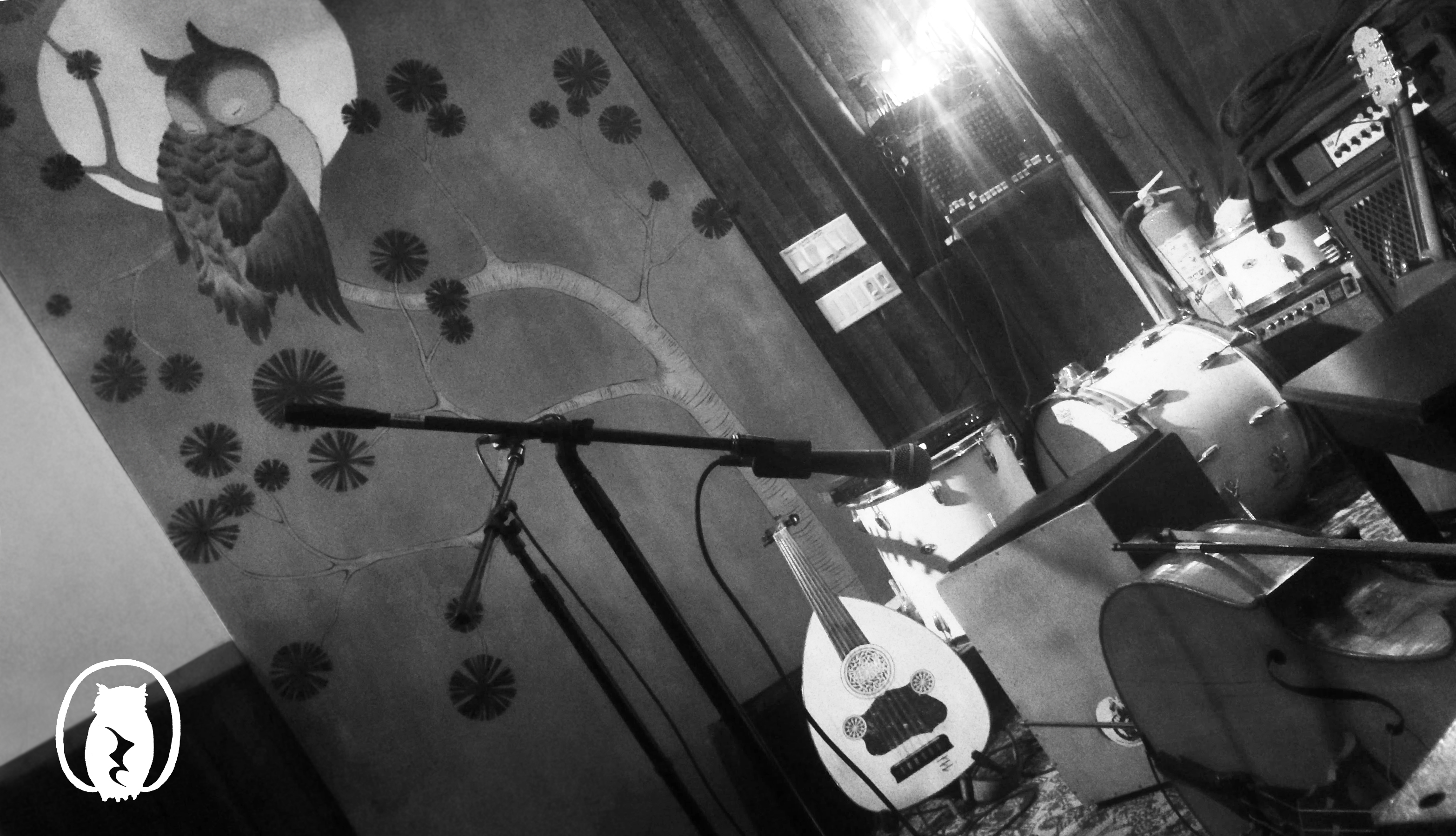 DOORS @ 7:30 / SHOWS @ 8PM, UNLESS POSTED OTHERWISE
---
RSS
Joh Chase • Syd and Nico • Brittany Ann Tranbaugh Jul 8

7:30 Door 8:00 Show $12.00 suggested donation

 

Joh Chase is a veteran singer/songwriter, Seattle-born, Los Angeles based. Their music is indie, folk, rock in a constant haze of singer/songwriter vapors. Joh opened for Aaron Sprinkle at 13, and sold their 2nd CD to Noah Gundersen's bandmate and Allen Stone's girlfriend at 15 and opened for both artists down the road. After a long, independent, and crowdsourced career, the venerated label, Kill Rock Stars, has partnered with Joh and will be releasing multiple projects over the next couple years.   

Brittany Ann Tranbaugh (pronounced TRAN-baw) is a Philadelphia-based musician whose queer Americana heartbreaker "Kiss You" won Song of the Year in the 2021 John Lennon Songwriting Contest. Tranbaugh has been writing songs and playing shows as a side gig since she was a teenager, but in February 2023, at 31 years old, she finally quit her office job to pursue a full-time career in music. Her new EP Comets, produced by Grammy-winner Tyler Chester, will be released this fall.