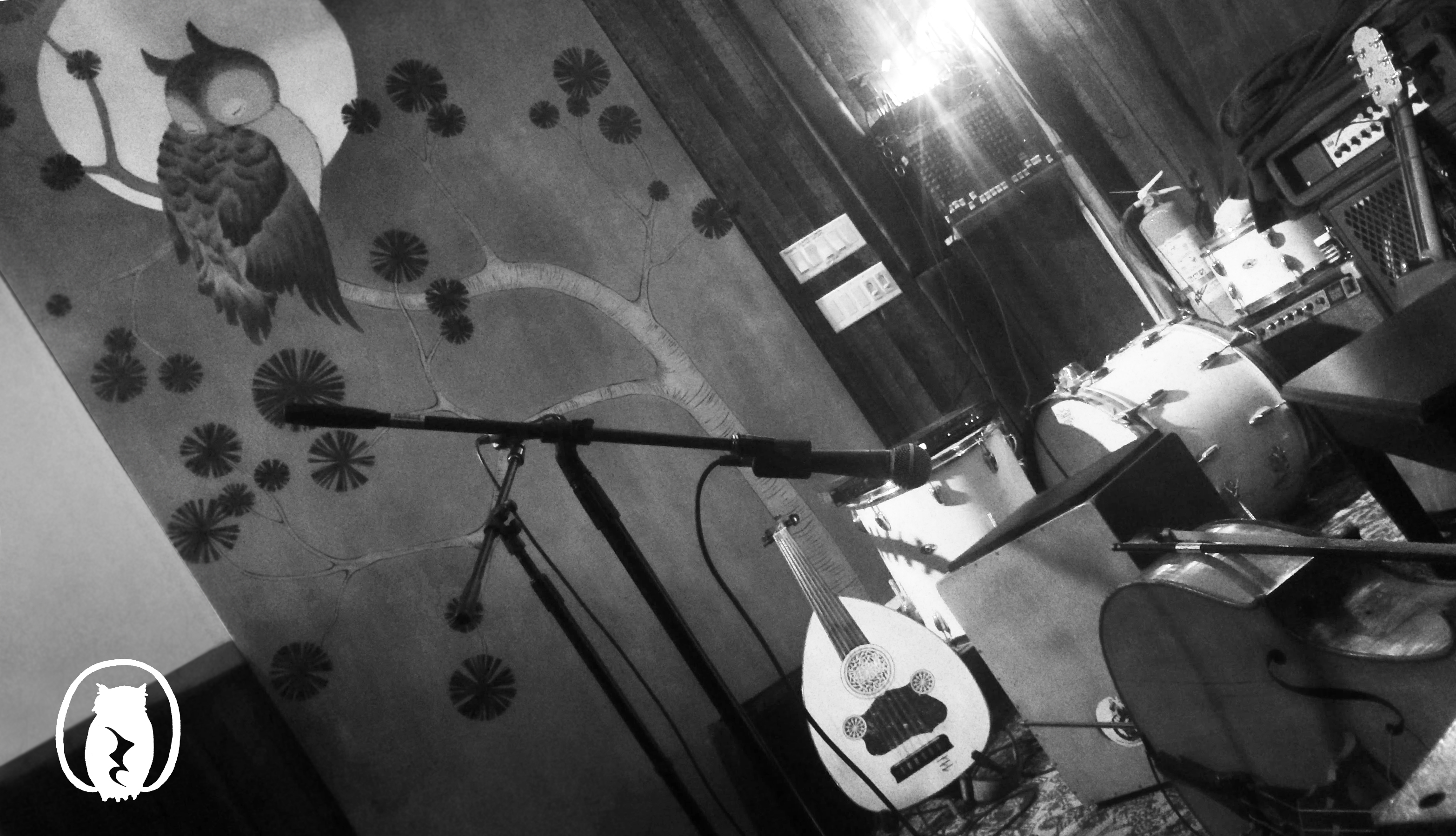 DOORS @ 7:30 / SHOWS @ 8PM, UNLESS POSTED OTHERWISE
---
RSS
Conrad Tao • The Rhythm Method & Alice Teyssier June 1

7:00 Door 7:30 Show $12.00 suggested donation

The Rhythm Method and Alice Teyssier present Lewis Nielson's tour de force work Pastorale para los pobres de la tierra, for flutist/vocalist and singing string quartet, alongside a set by acclaimed pianist-composer Conrad Tao.

Conrad Tao has appeared worldwide as a pianist and composer. In addition to his recital and concerto performances as a solo musician, Tao maintains active collaborations with improviser and vocalist Charmaine Lee, with the Junction Trio, his ensemble with violinist Stefan Jackiw and cellist Jay Campbell, and with dancer and choreographer Caleb Teicher. At the 2019 New York Dance and Performance Award ("Bessies"), Tao was the recipient of the award for Outstanding Sound Design / Music Composition, for More Forever, his evening-length work written for and with Teicher's company.

Praised as "fierce, fearless, and virtuosic… unapologetically stylistically omnivorous and versatile" (New Music Box) and "trailblazing…skillful composer-performers" (The New Yorker), The Rhythm Method strives to reimagine the string quartet in a contemporary, feminist context. The four performer-composers of The Rhythm Method continually expand their sonic and expressive palette through the use of improvisation, vocalization, graphic notation, songwriting, and theater.  

Flutist and vocalist Alice Teyssier has appeared as a soloist with the numerous orchestras and ensembles and is regularly featured on Los Angeles' renowned Monday Evening Concerts series. A uniquely gifted advocate for new music, Alice has given residencies for composers and performers of new music and premiered works at such universities and festivals as Harvard, Brown and Stanford; Mostly Mozart, Big Ears and the like. Equally devoted to historically-informed yet inventive performances of early music, she is co-founder of the chamber ensemble La Perla Bizzarra. She has earned degrees from the Oberlin Conservatory of Music, the Conservatoire de Strasbourg and the University of California-San Diego. She lives in Brooklyn, NY, where she is a member of the International Contemporary Ensemble, the interdisciplinary troupe The Atelier and the experimental jazz quartet SYMPHONY. She teaches at New York University.