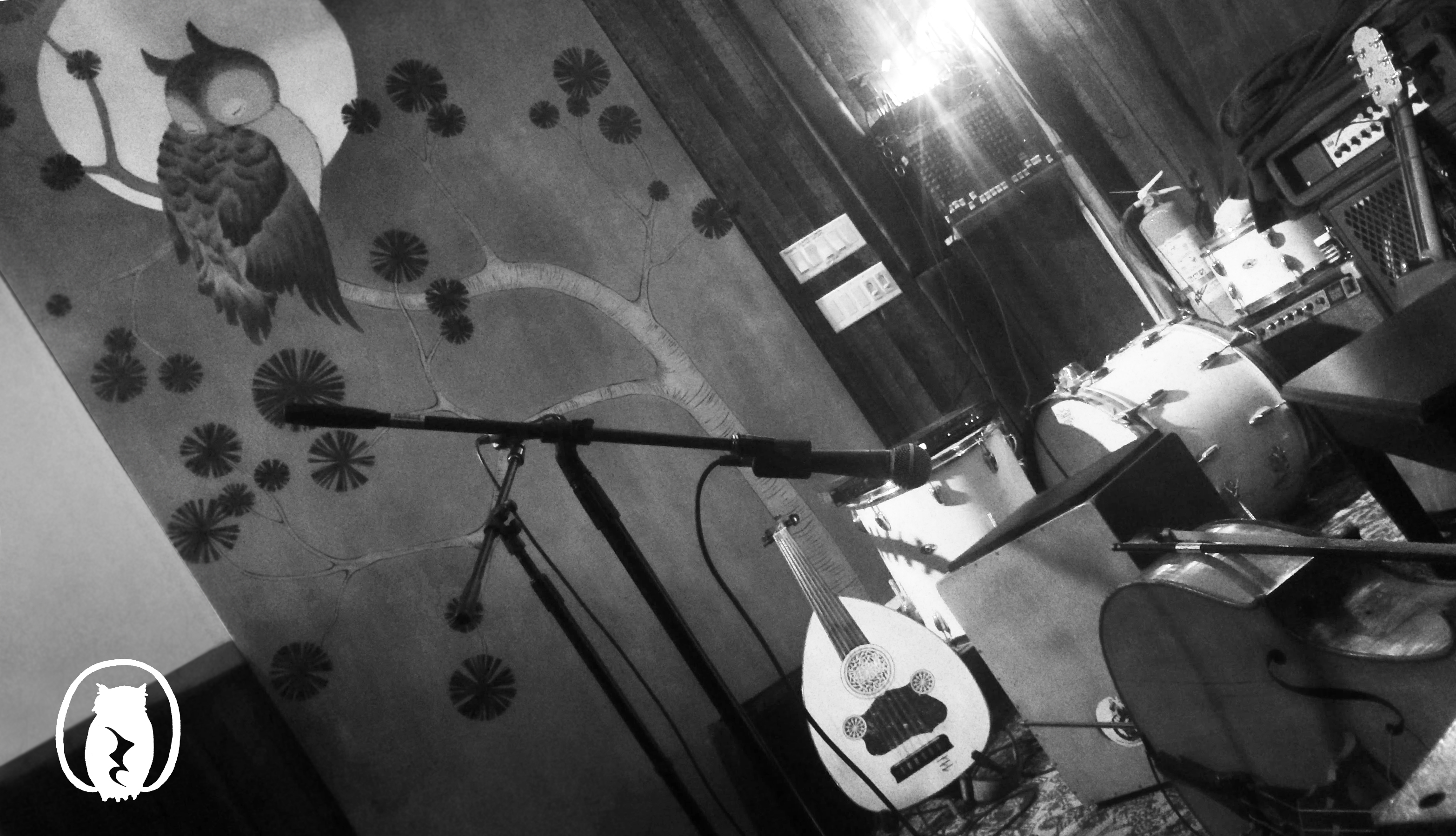 DOORS @ 7:30 / SHOWS @ 8PM, UNLESS POSTED OTHERWISE
---
RSS
Diskonife Records Triple CD Release Show June 3

7:30 Door 8:00 Show $12.00 suggested donation

Diskonife Records Triple CD Release Show

Audible Spirits:

Matt Moran (vibes), Sarah Elizabeth Charles (voice), and Curtis Hasselbring (trombone/electronics) play jazz standards with live manipulation of Jamey Aebersold Play-A-Long tracks. 

Darren Johnston's Wild Awake:

Darren Johnston (trumpet/voice), Dayna Stephens (saxes), Jacob Sacks (piano), Sean Conly (bass), Vinnie Sperrazza (drums) play in and around Johnston's eclectic original compositions.

Rossi/Hess/Moran:

Peter Hess(woodwinds) Matt Moran(vibraphone, percussion) Mick Rossi (piano, organ, synth, drums, percussion).  Improvised and re-composed music for trio: hypothetical architecture in sound.