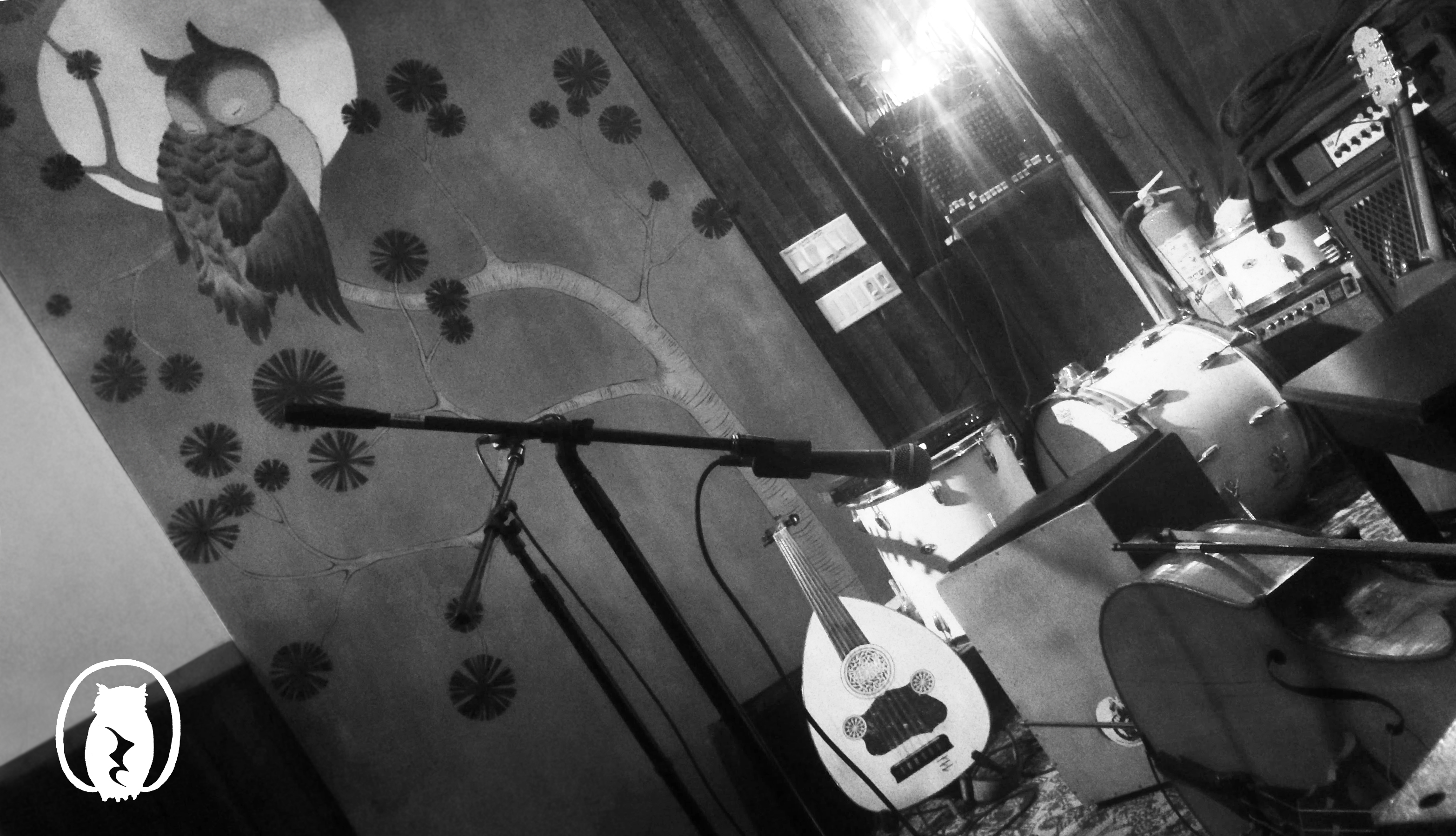 DOORS @ 7:30 / SHOWS @ 8PM, UNLESS POSTED OTHERWISE
---
RSS
Talia Hannah • Alec Spiegelman • Koof Jun 17

7:30 Door 8:00 Show $12.00 suggested donation

 

Talia Hannah's intimate and explosive debut album "Grace for the Going" will be released in late fall 2023. Her music is a reflection of passionately eclectic taste, a reverence for the power of words and a deep love of connecting with people. In addition to being a songwriter, Talia is a radio host who has interviewed hundreds of artists between the 3 years she hosted the NPR-distributed radio show World Cafe and her time guest hosting Here's The Thing with Alec Baldwin and CBC's q with Tom Power. She also performed on the first national tour of Green Day's American Idiot and in the original Canadian company of Queen's We Will Rock You.

Alec Spiegelman is a producer & multi-instrumentalist in Brooklyn. He'll sing songs from his Album Airplane Mode, along with newer songs and instrumentals on the clarinet. 

Koof Ibi is a multi-instrumentalist in the Philadelphia area. You can find him strolling down Broad Street with brass bands like The West Philadelphia Orchestra, or sharing the stage with rockstars like Japanese Breakfast for their hometown gigs. Koof has played every genre of music Philly has to offer and incorporates all of it into his own musical style. When he's not  playing music he's filming and editing the Random Tea Sessions, a music video series highlighting other musicians in Philadelphia, or he's behind the lens covering live shows for the WXPN.  At his solo shows Koof combines live instruments, loops, and guitar pedals to create surprising  soundscapes, re-invented covers, and sonic liberation.