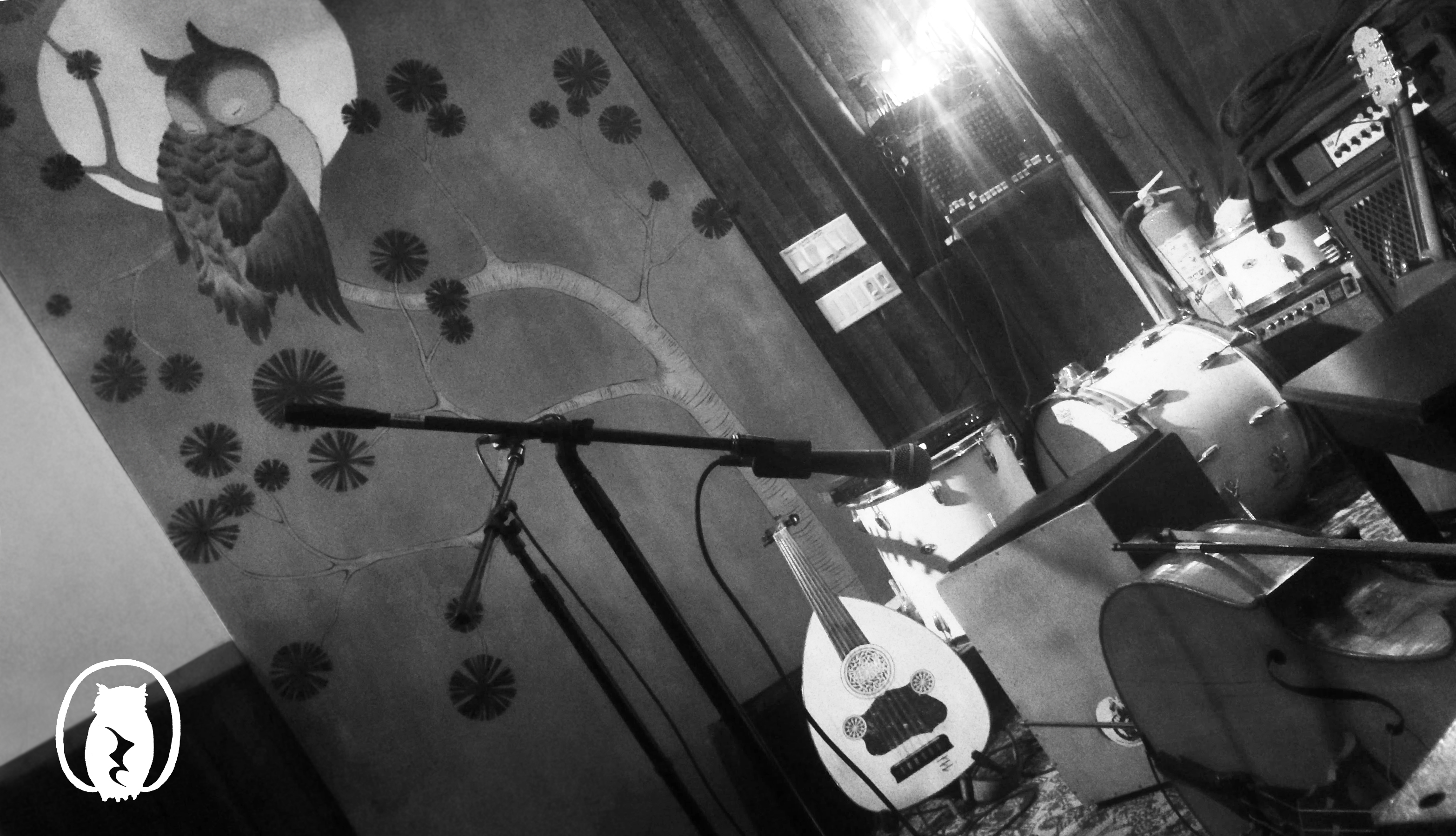 DOORS @ 7:30 / SHOWS @ 8PM, UNLESS POSTED OTHERWISE
---
RSS
Levon Henry 'Theater of the Mind' Record Release, w Kitba & Fish Hunt Jun 2

7:30 Door 8:00 Show $15.00 adv / $20.00 Door

Kitba, the eponymous musical project of singer-songwriter and harpist Rebecca Kitba Bryson El-Saleh, is the culmination of a lifetime of musical and artistic development. Based in Brooklyn, El-Saleh makes exhilarating, deeply personal music that explores the nuances of interiority, self-acceptance, communication, mental health, and love. Kitba's debut album Kitba LP, produced by El-Saleh and Zubin Hensler, will be released in 2023.

Fish Hunt plays 'sweet little tunes from the heart.'

Levon Henry is a multi-instrumentalist and writer whose work revolves around the unfinished and ongoing. Song form is evident, but performed without clear beginning or end. Extensions and fragments in equal measure. Melodies circle back, are spontaneously reformed, recomposed. Repetition and discrepancy abound. If memory is an emotional process, then the memorable is somehow central to the emotive. It is the feeling of memory that accumulates. Listeners often report a highly visual experience, but even Levon is a bit confused about that. It's just sound, after all.