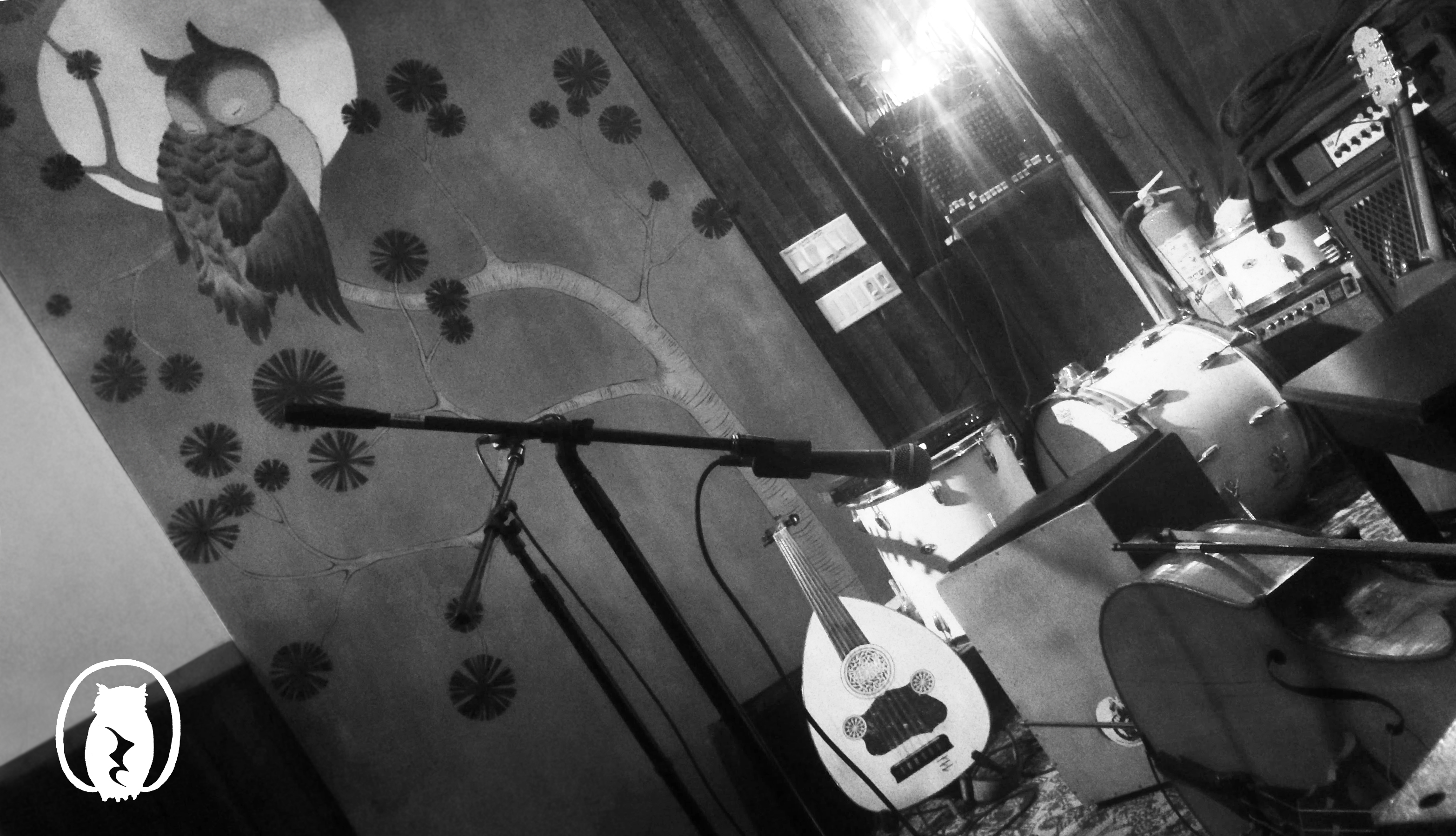 DOORS @ 7:30 / SHOWS @ 8PM, UNLESS POSTED OTHERWISE
---
RSS
Sabeth Perez • Tal Yahalom • Martina Liviero June 9

7:30 Door 8:00 Show $15.00 adv / $20.00 Door

Tickets:

https://www.venuepilot.co/events/75790/orders/new

Guitarist Tal Yahalom celebrates the release of his 4th solo recording. Inspired by the traditions of stride piano, gypsy jazz, folk guitar, and the solo playing of Thelonious Monk, Yahalom presents a diverse and personal take on classic jazz standards.Each arrangement spotlights a distinct sonic world and solo guitar approach, often making you wonder how many hands/musicians are involved. 

Martina Liviero is a composer, guitarist and vocalist from Argentina, currently based in New York City. Her sound organically blends the sophistication and intimacy of South American songwriting with contemporary chamber music and  jazz. Her music and arrangements were performed by internationally renowned ensembles such as the New York Philharmonic Strings and the Army Jazz Ambassadors Big Band. She was the recipient of the 2020 and 2019 ASCAP Young Jazz Composer Awards and the 2019 JEN Young Jazz Composer Showcase Award. Martina holds a degree from Berklee College of Music, where she majored in Jazz Composition. 

Sabeth Pérez is a German-Argentinian Jazz vocalist and composer living in NYC. With her background in large ensembles and a Master's degree from the Manhattan School of Music, Sabeth's talent has led her to collaborate with internationally respected conductors, arrangers, and instrumentalists in both concert and studio productions.  Sabeth's voice is characterized by its silky precision and crystal-clear sound, which she employs in folkloric interpretations of Argentine prose, her own compositions, and arrangements of classics from the Great American Songbook. The music from her upcoming album is scheduled to be performed by the WDR Bigband in the fall of 2024.