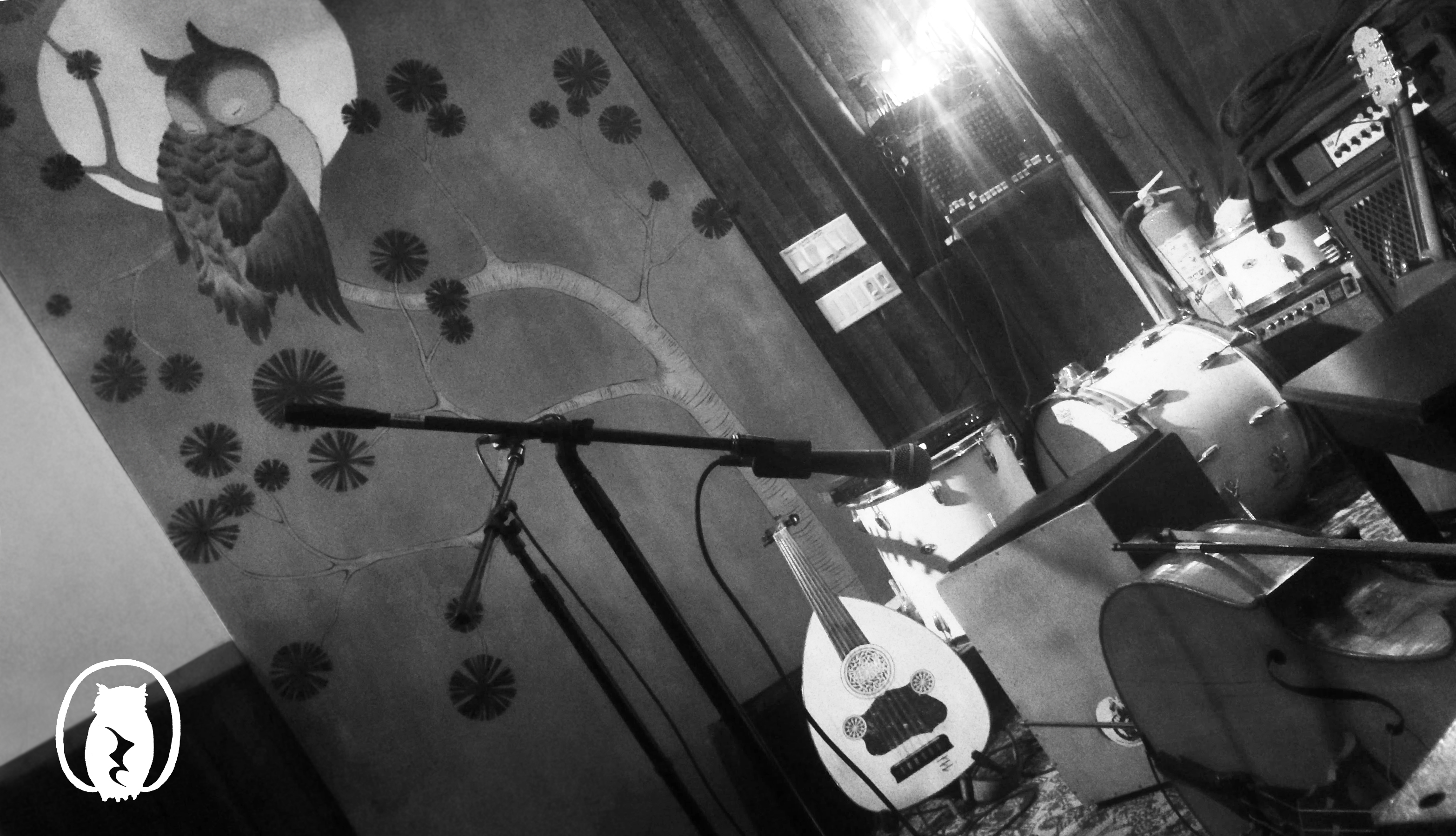 DOORS @ 7:30 / SHOWS @ 8PM, UNLESS POSTED OTHERWISE
---
RSS
Katie Von Schleicher • Poppy Patica • Broken Every Angle • Market May 19

7:30 Door 8:00 Show $12.00 suggested donation

     

Brooklyn-based songwriter Katie Von Schleicher's debut solo full-length was described by many critics as "lo-fi," which was true only in the most literal sense. Shitty Hits, released in 2017, was recorded on a Tascam 4-track cassette machine in a dark room, and it had the crackling white noise to prove it. But Von Schleicher's work, both alone and with her band Wilder Maker, is more ambitious than the lo-fi tag usually implies. Her songs are carefully constructed, intensely dramatic, and, even when she only has four tracks at her disposal, arranged for a full band, which Von Schleicher occasionally pushes so far that it sounds orchestral.

Poppy Patica was started by Peter Hartmann as a solo rock project in Oberlin, OH in 2014. The project has taken the form of full bands and various collaborations in Hartmann's hometown, Washington D.C., as well as on tour around the country, including New York and Oakland, CA where Hartmann is now based. After several short releases, ranging from layered psych-pop, to dancey drum machine tracks, to stripped down acoustic songs, the first full length Poppy Patica studio album, Black Cat Back Stage, is out on May 5th via House of Joy. The album was recorded with a full band in D.C. in February of 2020. More recently, Poppy Patica recorded another full length album in the fall of 2022 with Nate Mendelsohn (Market), as well as an EP with Paco Cathcart (The Cradle).

 

Broken Every Angle is the solo project of Tom Kearney. On "Telling Pattern", his latest release (CEE-07), he combines avant garde soundscapes with rootsy guitar compositions, using a lyrical style that is by turns whimsical and psychedelic, yearning and nostalgic. Tom lives and books DIY shows in Mexico City's thriving underground experimental music scene.

 

On their debut for Western Vinyl, Nate Mendelsohn and his band Market use lyrical maximalism for the powers of good.  On "The Consistent Brutal Bullshit Gong" Mendelsohn and his band carve out space for his words to speak through with humor and intensity. Guitars and synthesizers tangle fluidly over top of the rhythm section's tight bedrock. Outside of Market, Mendelsohn has recorded and produced for artists like Frankie Cosmos, Dougie Poole, and Wendy Eisenberg, and played with Yaeji, Vagabon, Katie Von Schleicher (who co-produced the album with him), and Sam Evian (who mixed it).