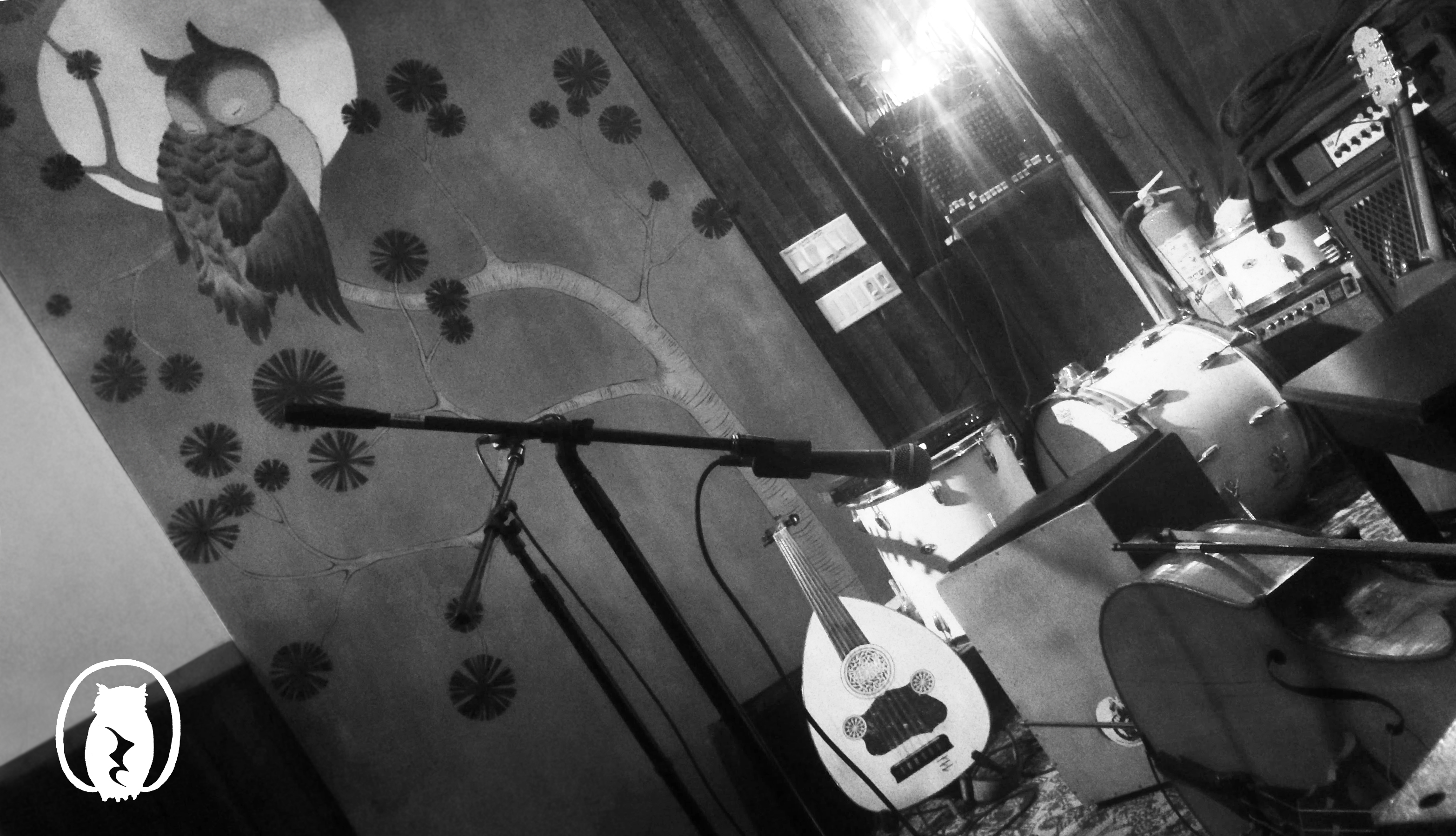 DOORS @ 7:30 / SHOWS @ 8PM, UNLESS POSTED OTHERWISE
---
RSS
Lowpines • Air Waves • Darren Jessee May 20

7:30 Door 8:00 Show $12.00 adv / $15.00 door May 20

    

Lowpines

is a Brooklyn-based band led by British songwriter and producer Oli Deakin, and featuring a changing cast of band members. Whilst also working with many other artists as producer, musician and co-writer, Lowpines has released several records and EPs that have featured on radio and press across the UK and USA, and in numerous TV and film soundtracks.

"poised and mysterious as it contemplates oblivion" The New York Times "  

Oli Deakin has also produced a number of records in recent years, including CMAT, Eleanor Moss and The Wandering Hearts.  Lowpines is currently working on a new record, due in 2023.

www.lowpines.co.ukwww.lowpines.bandcamp.comwww.instagram.com/lowpines

 

Nico Schneit aka Air Waves, newly signed to Fire Records, just revealed a brand new track 'The Dance'. Their first new music on the label, it's waited three years to see the light of day. Arriving now, blinking and smiling in the widening light of 2022, feeling more needed and necessary but also more joyous than ever before. 

Darren Jessee is a familiar presence to alternative music fans thanks to his long tenure as drummer / backing vocalist in Ben Folds Five. He's toured with Sharon Van Etten, and Hiss Golden Messenger. But perhaps Jessee's most affecting work has been the three albums he has released under his own name. Central Bridge is his best yet. A hushed understated affair, the album revels in the small details of life—a crumpled pack of cigarettes found in an old jacket, a pile of wet swimwear on the floor—that somehow leave a lasting impression on a person or stir up deep seated memories.