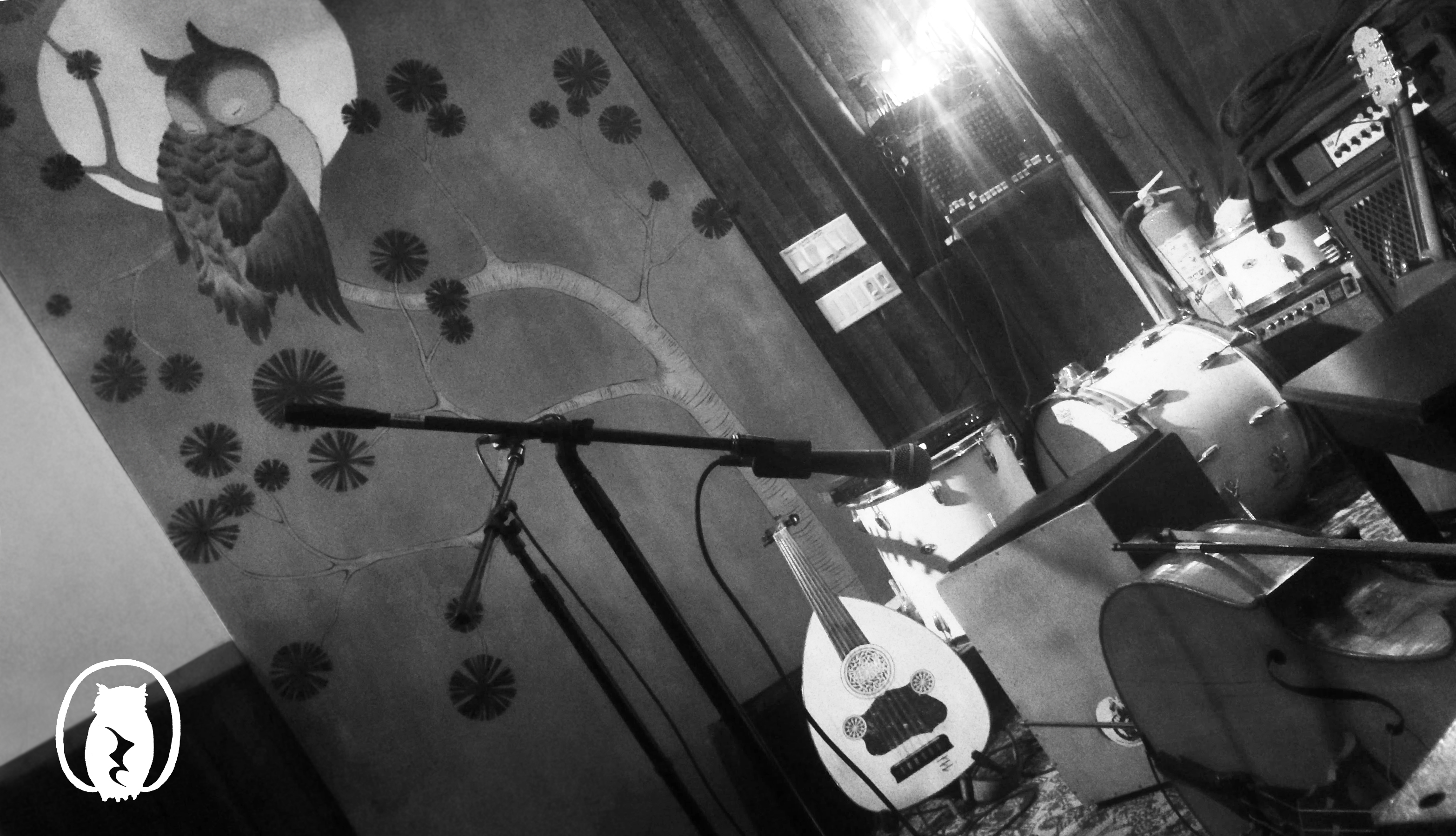 DOORS @ 7:30 / SHOWS @ 8PM, UNLESS POSTED OTHERWISE
---
RSS
Diamond Grinder • Wila Frank • Verboten Apr 16

7:00 Door 7:30 Show $12.00 suggested donation

    

Diamond Grinder is a New York-based folk-rock band formed in 2021 by Margaret Nygard and Eli Recht-Appel, whose songwriting partnership traces back to first attempts during their high school days in San Francisco, California. After many years of off-and-on collaboration between the pair, Nygard moved to New York City in the summer of 2021, where Recht-Appel had lived for the past five years. The two, both residing in the Ridgewood neighborhood of Queens, began to write music together frequently, overtime generating the material for their forthcoming debut album produced by Jared Samuel and Ian "Skinny" Salazar.

Wila Frank makes music that's searching, cinematic, and introspective with scalpel-like precision. With her forthcoming debut album, the 24-year-old Nashville-based songwriter immediately sets a mesmerizing mood that showcases her evocative lyricism as well as her tasteful ear as a multi-instrumentalist and producer blending delicate indie folk with visceral alternative rock.

Verboten tinkers with the old 60s-era pop song formula, combining late-Beatles/Elliott-style songwriting with distinctive modern touches of synthesizers and drum machines to create a dark, but inviting interior world of music. Verboten (Foster Powell) is based in Vermont.