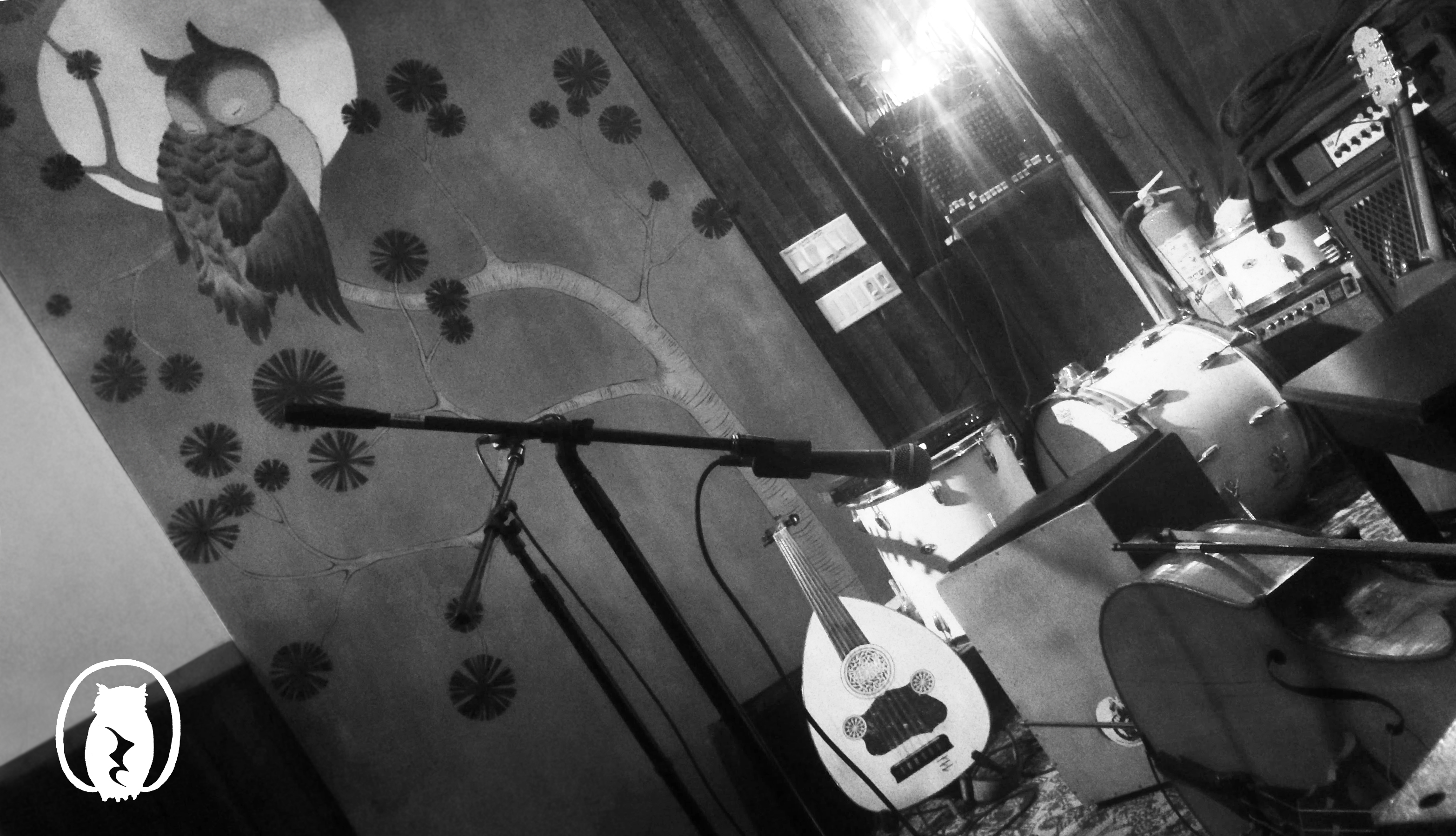 DOORS @ 7:30 / SHOWS @ 8PM, UNLESS POSTED OTHERWISE
---
RSS
Sam Sadigursky's Solomon Diaries • Danny Fox Trio record release event

7:30 Door 8:00 Show $12.00 suggested donation

Songs of freedom, rebellion, celebration, tradition, independence, loss, hope, decay and renewal – this is the music of

Sam Sadigursky's

 The Solomon Diaries, featuring accordionist Nathan Koci. Originally inspired by the fascinating rise and fall of the 

Borscht Belt

, Sadigursky's unique take on Jewish music combines numerous folk, world and jazz influences with a classical sense of harmony and deep love of improvisation.  "While the music often returns to klezmer and Yiddish modes, it is never confined by them, and Sadigursky refrains from relying on traditional sounds or nostalgia. In its totality, the instrumental cycle addresses the 20th-century American Jewish experience, but its spirit is generous and open enough to reflect that of any population of immigrants and refugees, transcending the particular to address the promises of the American dream, both realized and broken." – Chronogram

 

 

Danny Fox Trio- Time Took Care of It album release party

Celebrating its 15th anniversary, the Danny Fox Trio, featuring pianist Danny Fox, bassist Chris van Voorst van Beest, and drummer Max Goldman, is a true working band hailed for reinventing the classic piano trio format with genre-defying, uniquely personal original music. Whether holed up in a Brooklyn basement rehearsing or touring around the country crammed into a sedan, the trio has spent countless hours developing a rapport that's immediately palpable in their music.  Described as a modern-day Ahmad Jamal Trio, the band mixes tight ensemble playing with interactive, attuned improvisation.  Drawing on influences as varied as Ellington, Bartok, and The Meters, the music can 

switch gears at any moment yet remains cohesive thanks to strong motivic development and rigorous arrangements that challenge the traditional roles of the piano trio instruments.  Hailed as "changing the sound and expectation of a jazz piano trio" (WNYC) and "cool but not modish" (NY Times), the band is set to release its fourth album "Time Took Care of It" in April 2023.