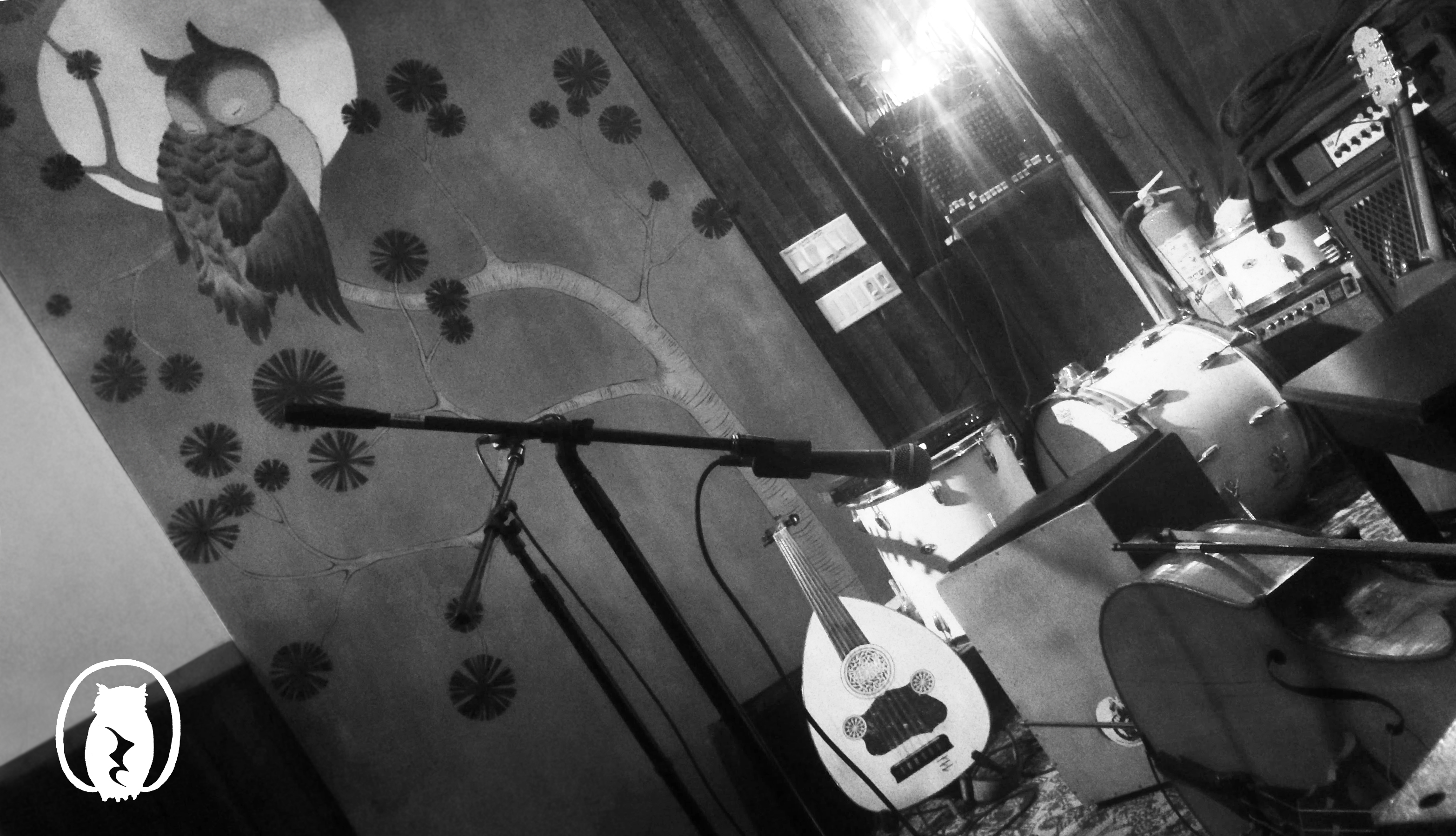 DOORS @ 7:30 / SHOWS @ 8PM, UNLESS POSTED OTHERWISE
---
RSS
The Ἔrιs Quartet • Wendy Eisenberg Mar 24th

7:30 Door 8:00 Show $12.00 suggested donation

 

The Ἔrιs Quartet,

(Amina Knapp and Maya Irizarry-Lambright, Violins; Felix Veser, Viola; Daniel Knapp, Cello)  formed in 2022 at the Oberlin Conservatory Advanced String Quartet Seminar. They have been mentored by Sibbi Bernhardsson of the Pacifica Quartet, Kirsten Docter of the Cavanni Quartet, and members of the Verona Quartet. As advocates of new music in the growing classical world, The Ἔrιs Quartet will be touring a new program: "Paintings, Songs, and Dances" during the Spring 2023 season. This tour starts in their home of Ohio, with performances in Cleveland, Grafton Prison, Downtown Oberlin, and Lorain County Hospitals, and then will continue throughout a larger East Coast tour through Pittsburgh, New York City, Philadelphia, and DC.  The name, Ἔrιs, comes from the Greek Goddess of Chaos, a symbol of the quartet's commitment to new a changing landscape of music and collaboration.

Wendy Eisenberg is performing mostly unreleased songs for voice and classical guitar as a glimpse into what will be their next record.