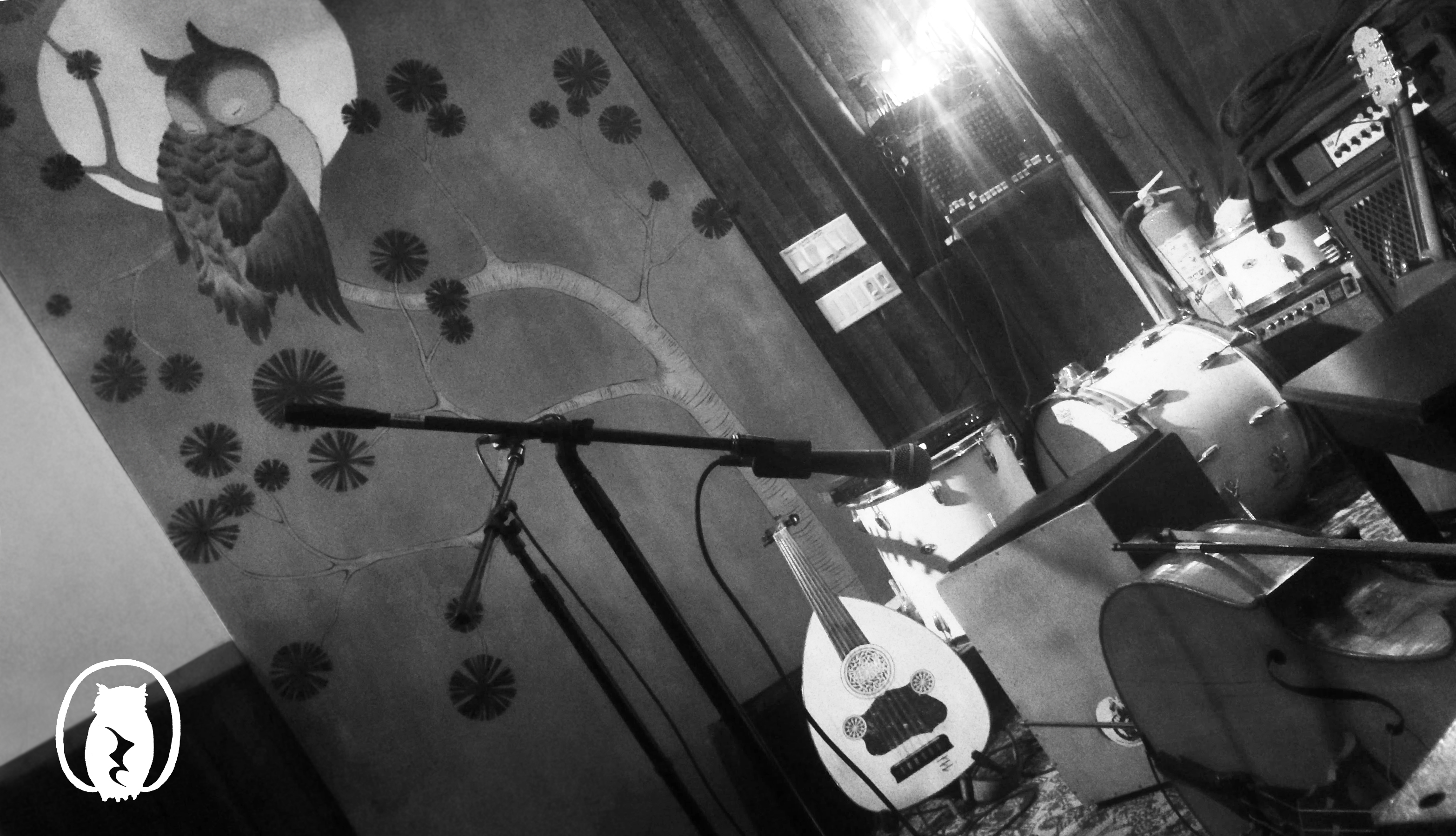 DOORS @ 7:30 / SHOWS @ 8PM, UNLESS POSTED OTHERWISE
---
RSS
h. pruz • Dirty Bird • Hemlock Apr 29

7:30 Door 8:00 Show $12.00 suggested donation

 

h. pruz is the solo project of Brooklyn based singer-songwriter Hannah Pruzinsky (they/she). h.pruz released their debut EP "again, there" in late 2022 via Oof Records.  
The collection of songs is a front porch with wind chimes sounding; a nap on the couch on a summer afternoon; a pair of dirty hands in compost, letting dead things turn into something richer, kinder.
h. pruz expects to release their first full length album in late 2023. 

Elijah Berlow (Hemlock) is a Chicago-based songwriter and multi-instrumentalist folk musician.
Originating from pastoral roots in Vineyard Haven, Massachusetts, Berlow is a playful story-teller with a narrative style grounded in the traditions of Americana music. As a vocalist, he emanates a sincere warmth through his thoughtful phrasing; and his diligent fingerpicking guitar-style leads steadily through the pulsing catharsis of any song. Berlow creates music that is complex, soulful and in conversation with a
rich rhythmic history. His music can currently be found on all streaming platforms including the newly self-released EP "Put Out Fires"(2022).