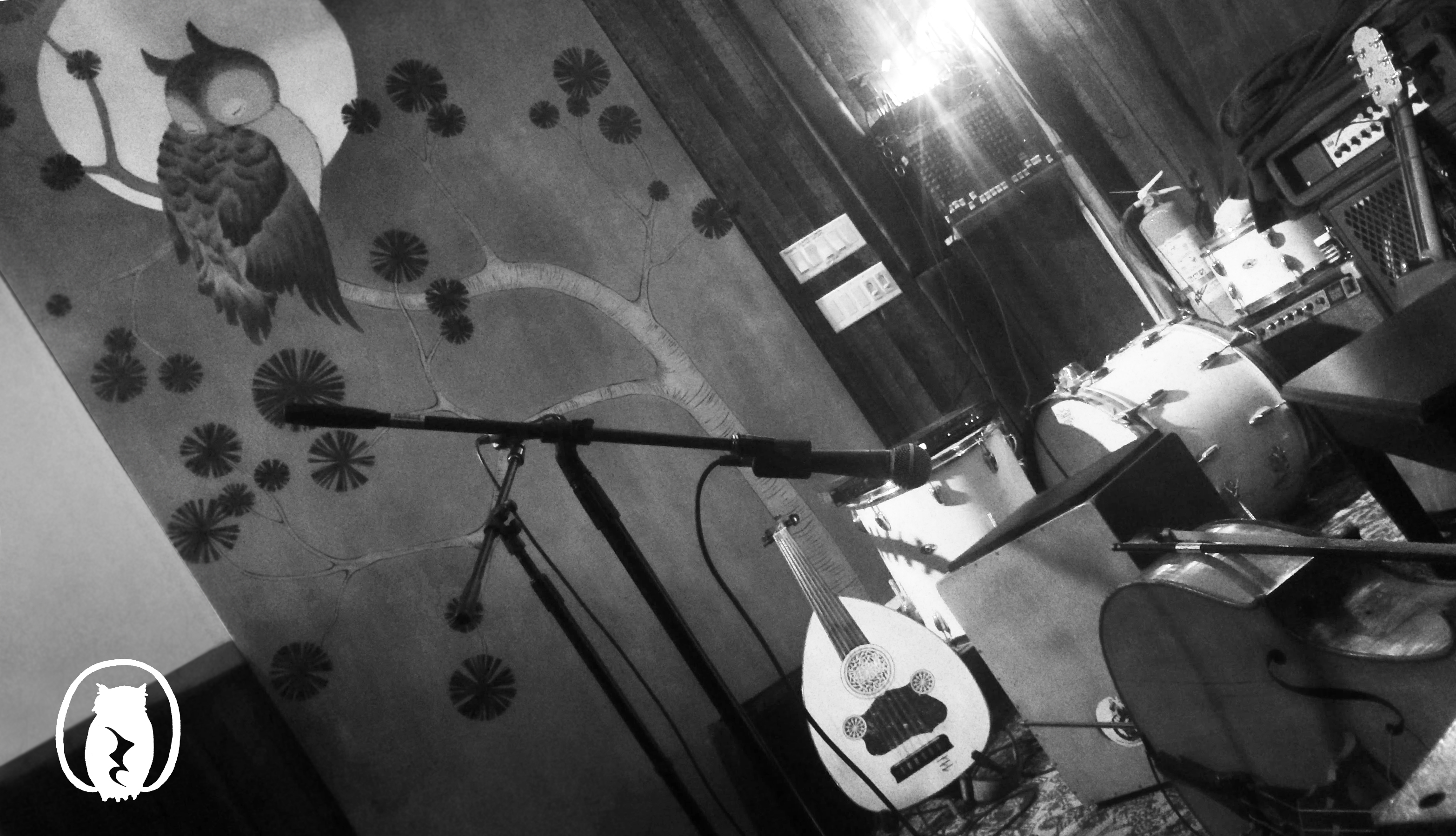 DOORS @ 7:30 / SHOWS @ 8PM, UNLESS POSTED OTHERWISE
---
RSS
Michael Rocketship •Ben Kamen • Matt Mehlan Mar 25.

7:30 Door 8:00 Show $12.00 suggested donation

 

Hailing from a small hamlet on the western seaboard called Los Angeles, Jean Marie is a lyrical singer-songwriter who has wowed both her mother and various roommates with how softly she can sing. Her quiet guitar playing is envied worldwide by baby spiders and cotton balls. Her gentle approach and intrepid spirit has brought her to stages as far away as Japan, Australia, South Korea and Vietnam. Jean Marie is a seasoned vet of playing bar shows in the US where drunken converts have slurrily compared her to Neil Young, Yo La Tengo and Young Marble Giants.

 

Over the past two decades, Ben Kamen has created music for a variety of formats and genres — from chamber music to multi-channel sound installations to folk and post-rock.  His 2022 album, "Watershed," his first collection of new songs in over a decade, is an exploration of timbre and memory inspired by daily walks through the temperate rainforest near his home in Olympia, WA.  

 

Michael Rocketship is a keyboardist/composer/improviser living in Brooklyn, NY. He spends time leading his own groups (Michael Rocketship, CavityFang, Visuals) or playing, recording and touring in a wide variety of other people's projects (Ben Goldberg, Dida Pelled, Sam Evian). When not playing keyboard instruments, Michael works as a recording engineer at Figure 8 Recording.