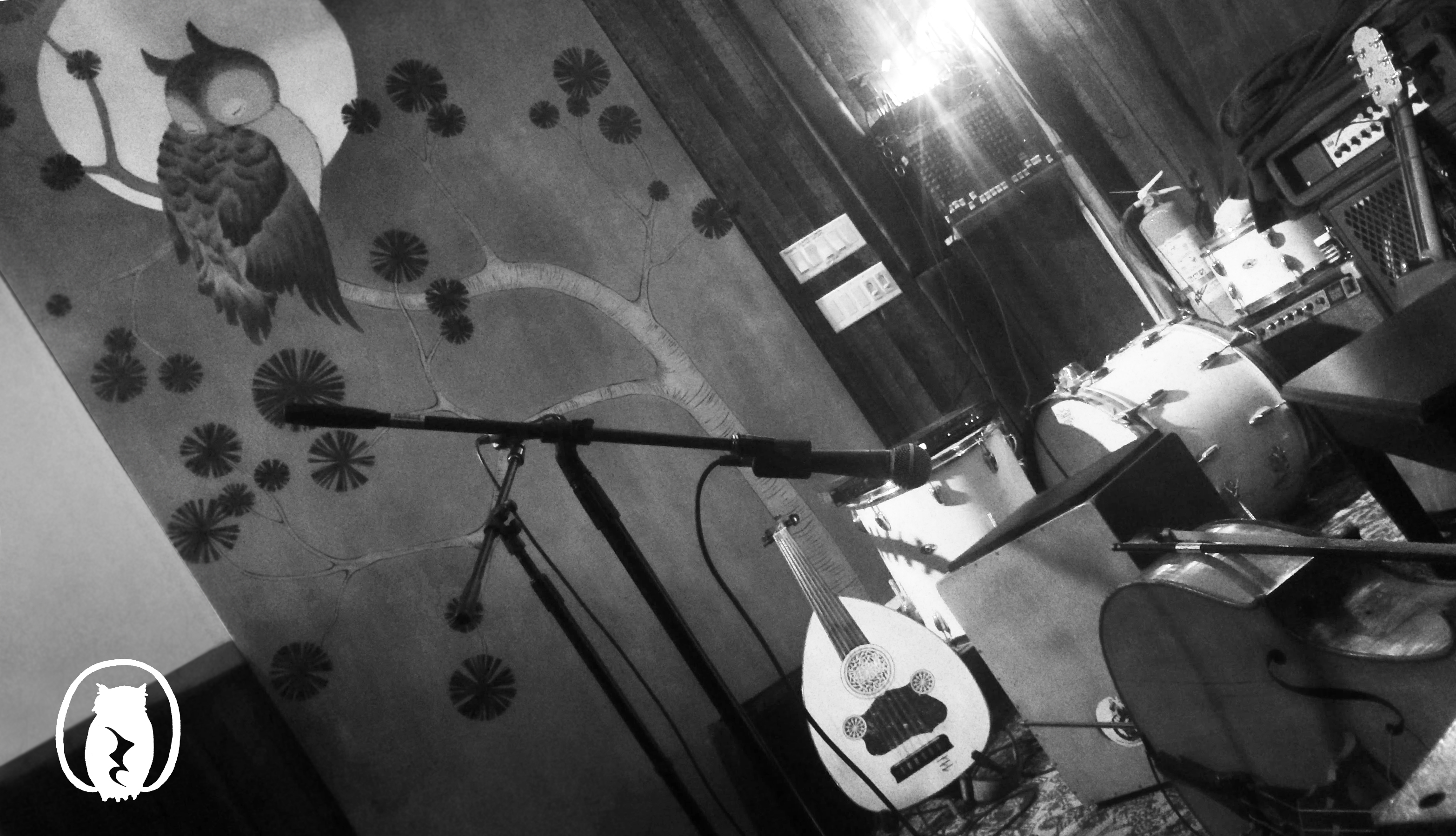 DOORS @ 7:30 / SHOWS @ 8PM, UNLESS POSTED OTHERWISE
---
RSS
Hayfitz Farewell Show w carol and h. pruz Mar 23

7:30 Door 8:00 Show $15 adv/$18 *cash* door

 

More Than a Goodbye, the debut album from New York-based artist Carol, started the day that a lot of things ended. On March 13th, 2020, Carolyn Flaherty and her band at the time were driving from New York City to Boston for a show that proved to be their last before the entire world shut down. As the world stopped completely, Carol suddenly had more time than ever to write, reflect, and grow artistically and as a person. In late 2020, she released Soiled, an EP that captured her traversal through inner turmoil to be on the precipice of something new and, hopefully, beautiful. More Than A Goodbye feels like the answer to Soiled's cliffhanger: A mature but cathartic testament to love in the future, present, and past tense that features Carol's brightest and most realized songwriting to date.

h. pruz is the solo project of Brooklyn based singer-songwriter Hannah Pruzinsky (they/she). h.pruz released their debut EP "again, there" in late 2022 via Oof Records.   The collection of songs is a front porch with wind chimes sounding; a nap on the couch on a summer afternoon; a pair of dirty hands in compost, letting dead things turn into something richer, kinder.  h. pruz expects to release their first full length album in late 2023

A self-proclaimed purveyor of 'gentle folk' Hayfitz crafts delicate songs about the most delicate of subjects. Fresh off of his self-produced 2020 debut, Capsules, the Brooklyn based multi-instrumentalist is now deep into a second full length record exploring the complex journey of coming into his new-found queer identity.