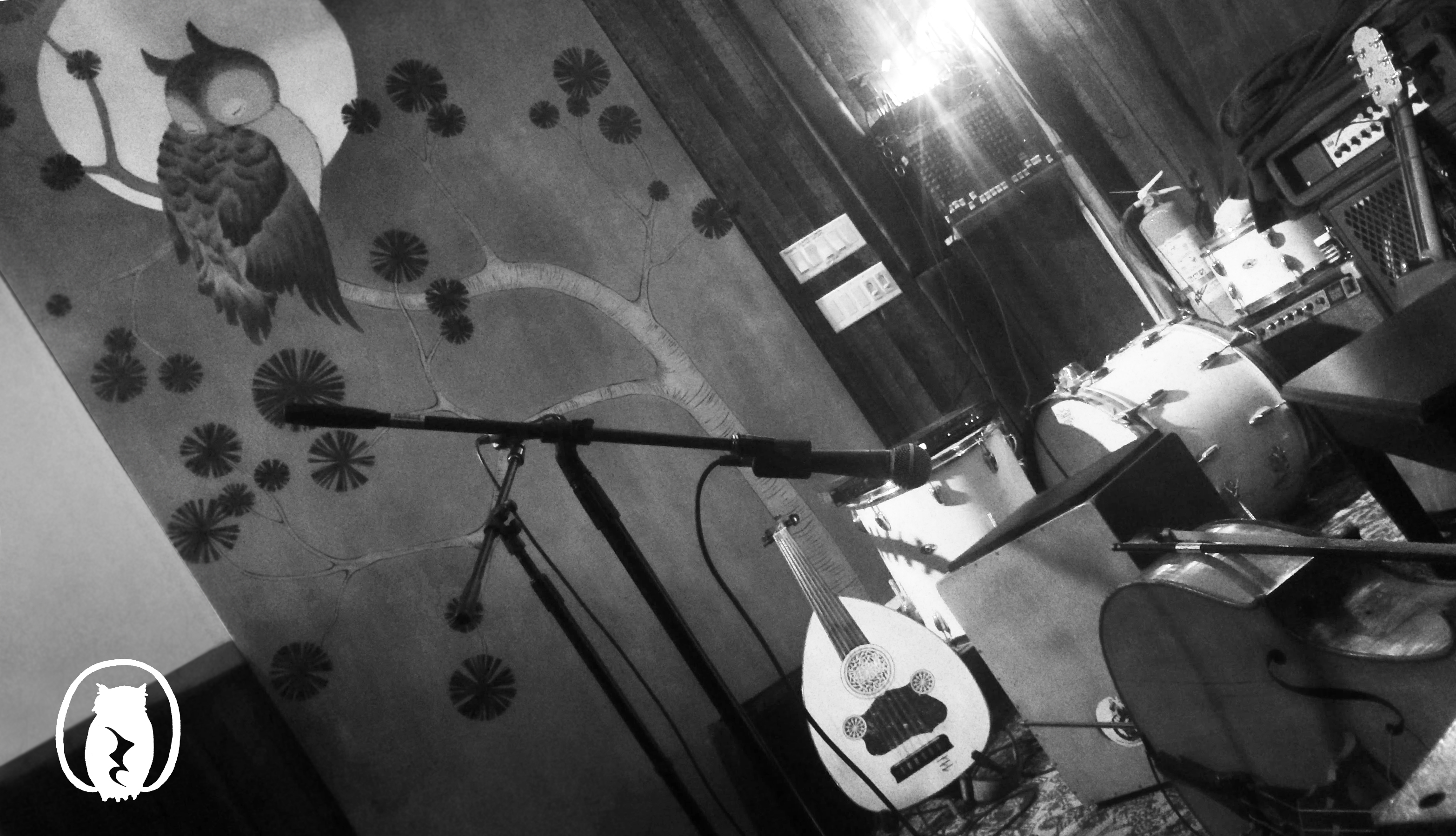 DOORS @ 7:30 / SHOWS @ 8PM, UNLESS POSTED OTHERWISE
---
RSS
Zosha Warpeha • Ocelot • Ochion Jewell Quartet Mar 19

7:30 Door 8:00 Show $12.00 suggested donation

 

Zosha Warpeha is a composer-performer working in a meditative space at the intersection of contemporary improvisation and folk traditions. Her long-form compositions explore transformations of time and tonality on Hardanger d'amore, a sympathetic-stringed instrument closely related to the Norwegian Hardanger fiddle, alongside her own voice. Her current work is informed by the cyclical forms, rhythmic elasticity, and the physical momentum of Nordic folk music. 

Brooklyn-based trio Ocelot (Cat Toren on piano; Yuma Uesaka on clarinets and saxophone; Colin Hinton on drums and percussions) interweaves the patience of Contemporary Classical and the restless spirit of Free Jazz with an attention to deep listening that verges on sound sculpture. Ocelot's music aims to balance insistent, cerebral minimalism with earthy melodicism, and a sublime commitment to the moment honed by years of engaged improvisation. As a testament to their group improvisational chemistry, Nate Chinen (WBGO) states that "their interplay suggests a life of its own" upon listening to their 2021 eponymous record,

Having met at CalArts – where studies ranged from Ghanaian Ewe and Persian classical music to improvisation with Charlie Haden and composition with Wadada Leo Smith – and moved to Brooklyn together in 2009, Ochion Jewell, Qasim Naqvi, Sam Minaie, and Amino Belyamani explore a wide diversity of free and structured improvisational settings. Their recent album, VOLK (with special guest Lionel Loueke) was widely heralded for blending folk elements around the world through a wide array of dynamic settings, ranging from free jazz, traditional jazz, contemporary/new music, rock, North African, and several others, while emphasizing "emotional depth, breadth, and dynamic exhilaration" (Bud Kopman, All About Jazz).