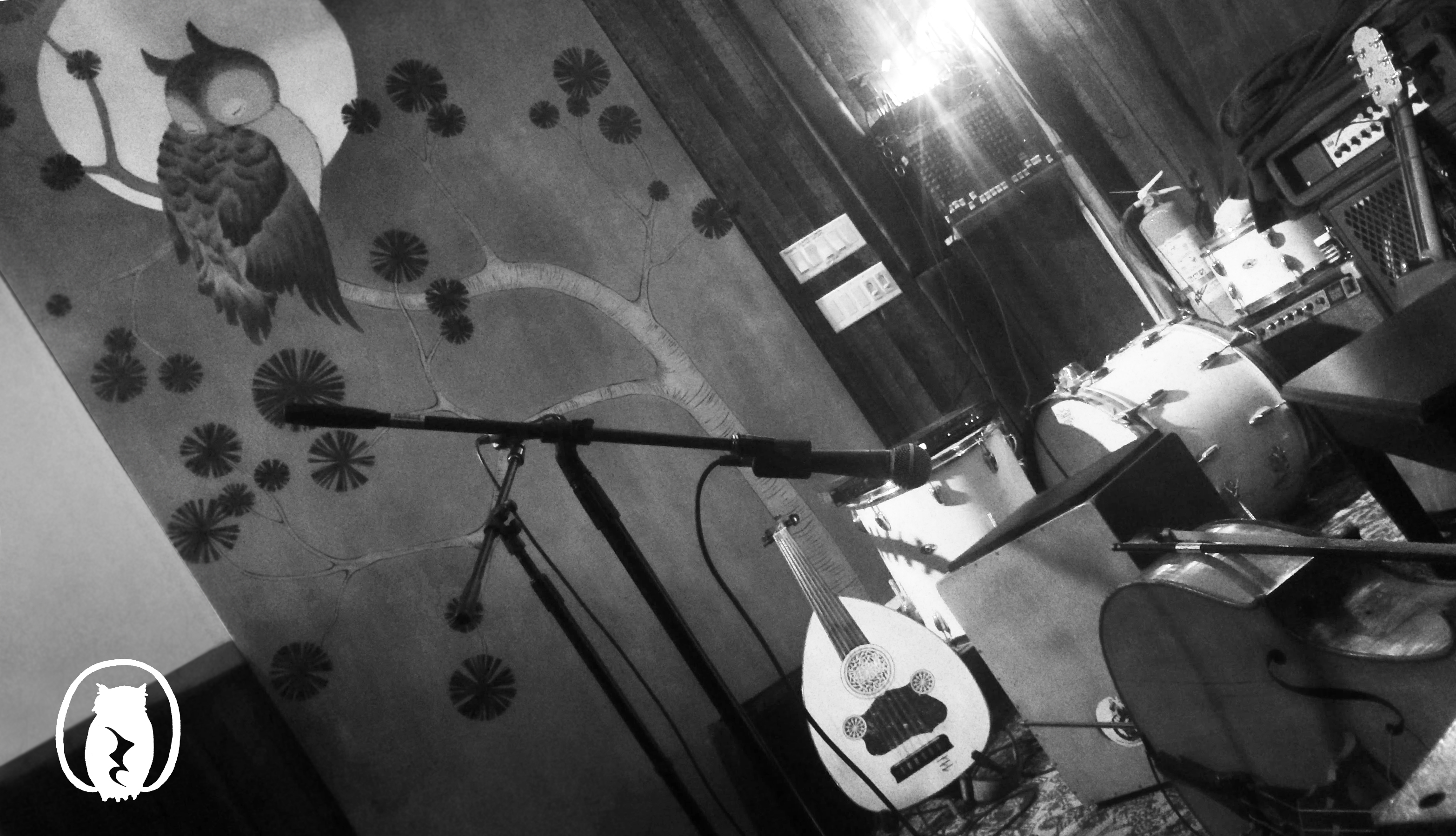 DOORS @ 7:30 / SHOWS @ 8PM, UNLESS POSTED OTHERWISE
---
RSS
Isaac Gillespie, Eamon Fogarty, Larkin Grimm Nov 27

7:30 Door 8:00 Show $12.00 suggested donation

Emerging from the antifolk scene of the late 2000's, Isaac Gillespie is a NY-based songwriter, performer and man-about-town. Blending folk-song storytelling with the energy of punk and the elasticity of gospel, theGillespie-fronted The Due Diligence was a mainstay of 2010's Brooklyn DIY. All the while, Gillespie continued to write and perform (and in 2019 release) the more delicate songs of his acoustic beginnings. Over the years he's had the honor to write and record with everyone from Shakey Graves to Landlady's Adam Schatz as well as members of BLEACHERS, Phosphorescent, Son Lux and Ava Luna.

Eamon Fogarty is a singer, songwriter, composer, and multi-instrumentalist from New Hampshire. His songs, often cryptic and candid in equal measure, conjure the contradictions and disjunctures of history, ideology, and language that animate American life. He has appeared on recordings alongside Will Stratton, Matt Kivel, and Psychic Temple in collaboration with The Dream Syndicate. His sound was once described by Michael Krassner (leader of Chicago experimental collective Boxhead Ensemble) as "Timbre of Scott Walker with the harmonic sense of Robert Wyatt." He currently lives in Austin TX.

Larkin Grimm is a singer and songwriter of dramatic, Appalachian folk-influenced indie fare that's difficult to label but consistently idiosyncratic. With production by Tony Visconti, Soul Retrieval arrived via Bad Bitch Records in 2012. She was picked up by Northern Spy for her fifth full-length. Featuring Visconti on bass and a breezier tone than her prior works, Chasing an Illusion was captured live in a recording space in Gowanus, Brooklyn and released in 2017.