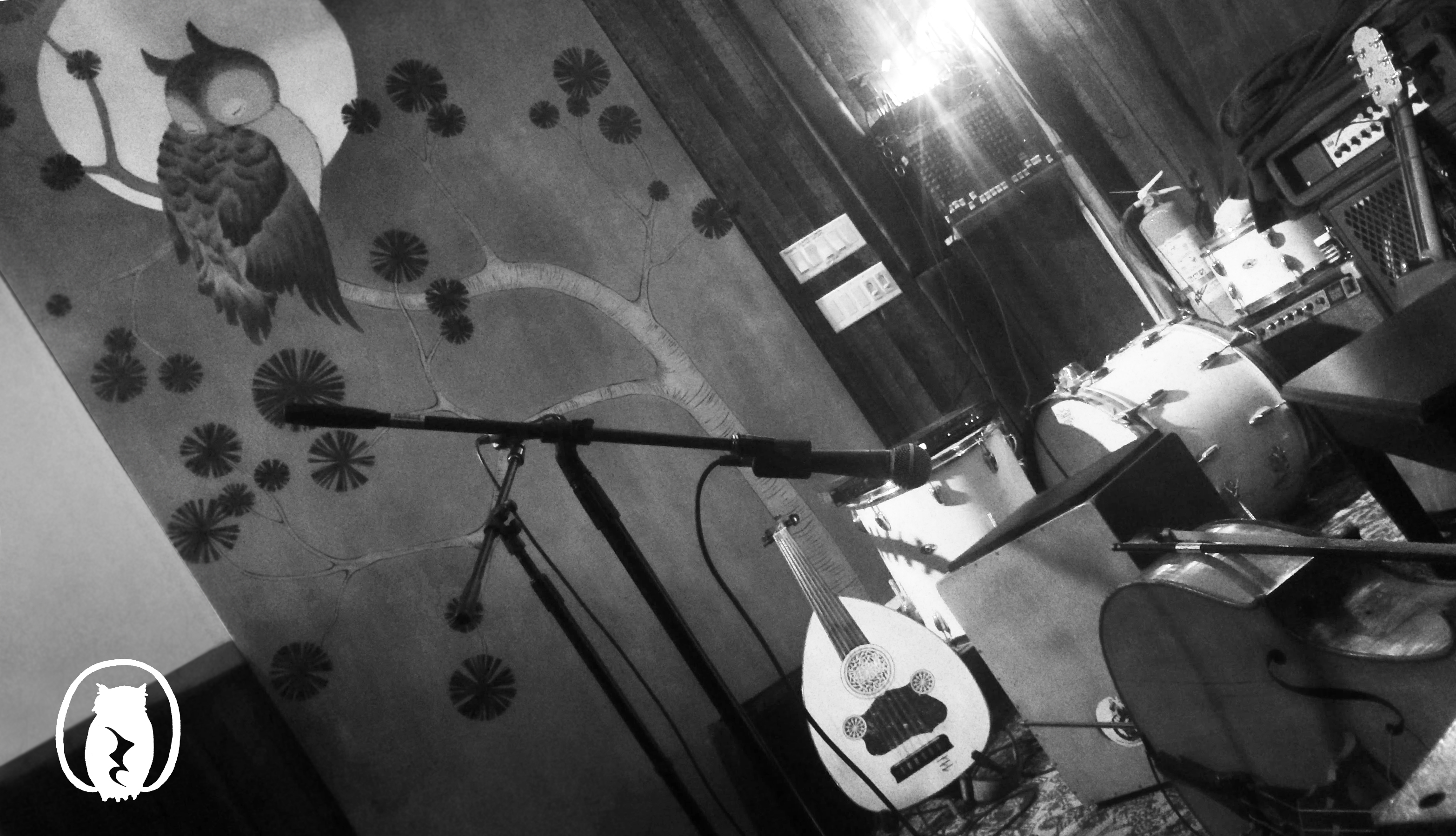 DOORS @ 7:30 / SHOWS @ 8PM, UNLESS POSTED OTHERWISE
---
RSS
Crosslegged, Elizabeth & the Catapult, Oropendola

7:30 Door 8:00 Show $15.00 suggested donation

OROPENDOLA'S SINGLE + MUSIC VIDEO PREMIERE SHOW!

 

Joanna Schubert, the Brooklyn-based singer-songmaker-keyboardist behind Oropendola, creates kaleidoscopic chamber pop filled to the brim with energy and emotion. Her songs often sound like a wink but hit like a gut punch, pendulum-swinging from playfulness to earnestness with deft, technicolor brushstrokes. She has been a touring member of Half Waif and Barrie, sung with Samir Langus, and currently plays in Brooklyn-based Nicomo and beccs. The band for this show will include Elizabeth LoPiccolo on harmonies/flute/synth, Gabby Sherba on harmonies, Nico Osborne on guitar, Derek Weaving on bass, Mike Gebhart on drums/drum machine, and Tree Palmedo on horns. Oropendola's debut album will be out in the spring.

Elizabeth Ziman, who performs as Elizabeth and the Catapult, is a Brooklyn-based critically acclaimed singer/songwriter. She's toured with the likes of Sara Bareilles and Kishi Bashi; collaborated with Esperanza Spalding, Gillian Welch, Blake Mills and Ben Folds; scored, with Paul Brill, international award-winning documentaries, and won an Independent Music Award for Songwriting, Folk category. Her songs have been featured in national television campaigns, and she most recently wrote music for Sara Bareilles' new Apple TV show, "Little Voice." Always writing, Elizabeth has narrowed her vast collection of previously unrecorded material down for her fifth full-length studio album "Sincerely, e" which she self-produced and was released on Compass Records in 2021.

Crosslegged is the project of singer-songwriter-producer Keba Robinson. Born in Norristown, PA and raised between Pennsylvania and California, her musical inspirations span folk, experimental pop, post punk, indie rock and soul. She grew up in a Jamaican household where the sounds that filled the air ran the gamut of roots reggae acts like Burning Spear and Third World and singer-songwriters like Carole King and The Mamas and the Papas, which developed her original love of singing and pure melody. Keba's early days as Crosslegged were inextricable from the creative community that she built with friends through fests and art shows. She's excited to release a new album called Another Blue on January 27th, 2023.