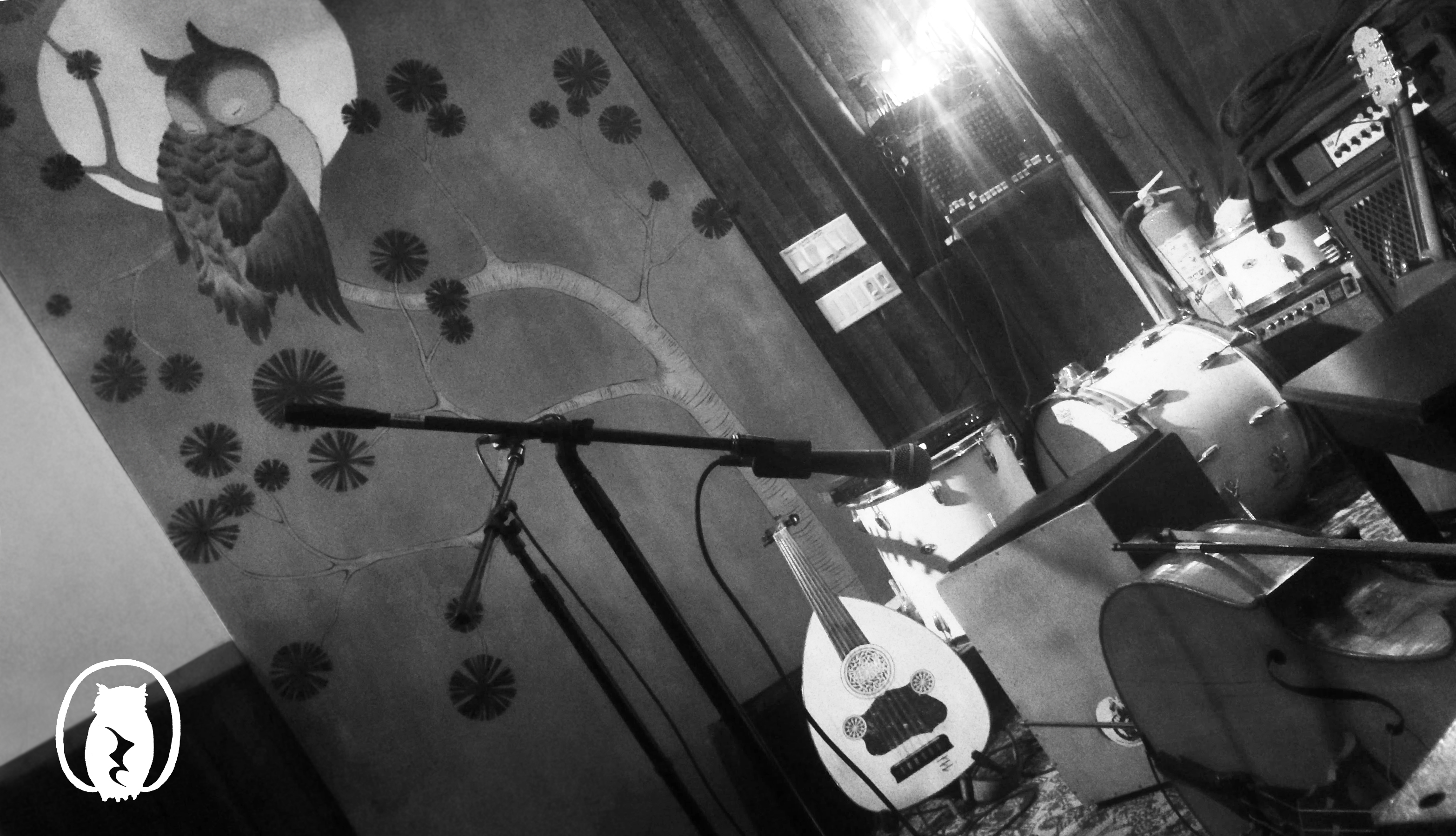 DOORS @ 7:30 / SHOWS @ 8PM, UNLESS POSTED OTHERWISE
---
RSS
Maria A. Argel Guerra •Elora • Otracami Dec 30

7:30 Door 8:00 Show $12.00 suggested donation

  

María Argel (1993) grew up in Montelíbano, a town in the Colombian Caribbean Coast. She studied Literature in Bogotá and is now attending a Master in Creative Writing in Spanish at New York University. She writes poetry and fiction and is currently working on her first novel: a coming of age of a young woman searching for the story of a suicidal actress of the 70s. She is also working on a group of poems based on female characters in movies.

As Otracami, Brooklyn-based songwriter Camila Ortiz leans into storytelling and atmosphere, crafting intimately spiraling narratives and producing with an ear for landscape and shifting space. Otracami's world is moody and mystical: somewhere between craggy California landscapes, glassy shores, and dim bedrooms, the world glitches into moments of magic and nightmare. Otracami is currently at work on her debut album, touching the stove coil, due 2023.

 

From the outskirts of New York City, Elora moved to Brooklyn during her undergrad with her partner Theo Walentiny (pianist, composer, producer). The two began producing Elora's songs in 2020 while sharing an apartment with no doors in quarantine. The lack of privacy brought them closer, learning how to collaborate through being stuck inside together, resulting in a sound that represents both of their own styles. Theo's dreamy sound design and Elora's grounding guitar playing create a warm canvas where the songs feel as alive as the experiences from which they were written.